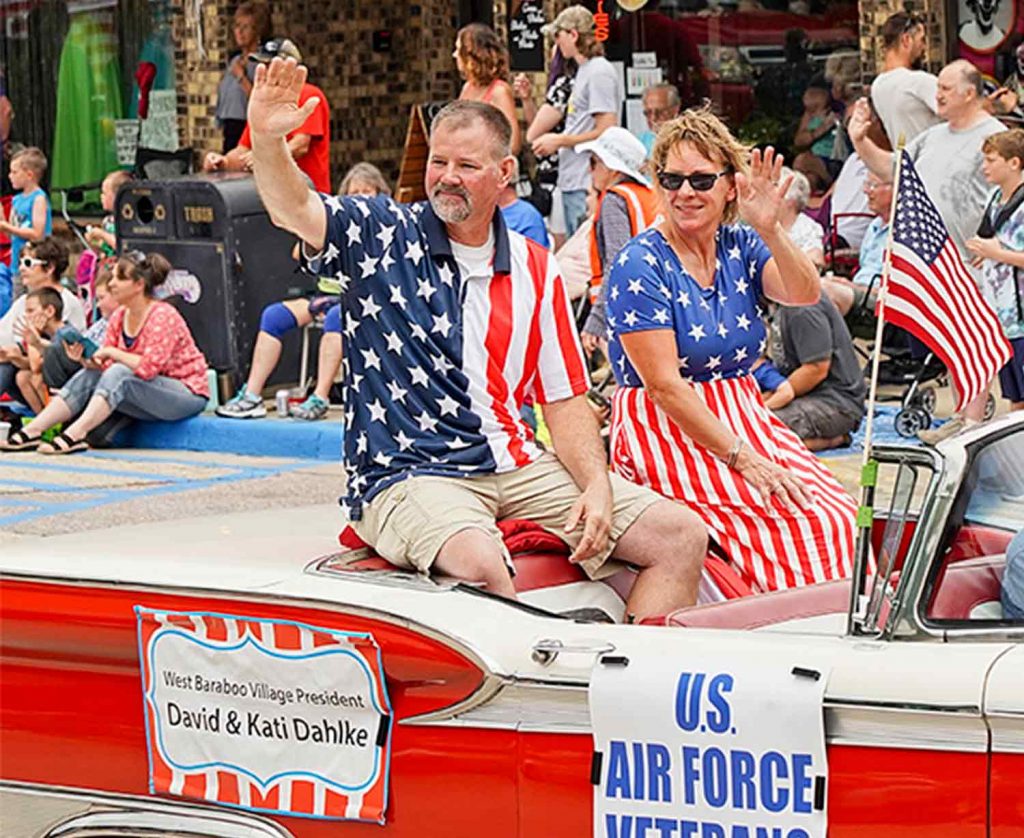 Baraboo has a robust local government. Baraboo area residents take advantage of excellent municipal services, police and fire protection, recreation and parks, and public works.
The City of Baraboo utilizes a Council/Manager type of government. This includes an administrator whose responsibilities include organizing the administrative activities of the City. In addition, they are responsible for making all aspects of municipal management more effective. Each of Baraboo's nine districts are represented by an elected Alderperson. The Alderpersons and the Mayor form the Council. The Mayor, Alderpersons, Clerk, and Treasurer are chosen by the electorate.
The Village of West Baraboo utilizes a Board of Trustees. The Board is overseen by the Village President. The trustees are elected as at-large representatives of the community as a whole.
The City of Baraboo maintains its own police department, while the Village of West Baraboo is covered by the Sauk County sheriff's department.
In addition to serving the City of Baraboo, the Fire Department has a contract with the State to provide building fire protection at Devil's Lake State Park. Neighboring municipalities such as the Village of West Baraboo, Towns of Baraboo, Fairfield, Greenfield, and a portion of Sumpter also receive fire protection.