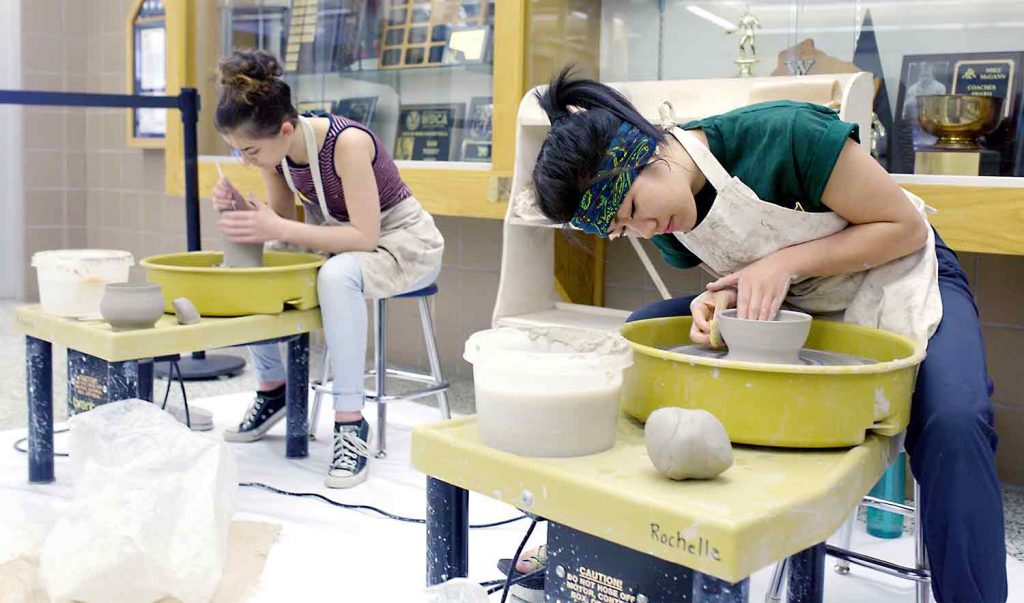 Approximately 3,000 students attend public and private schools in the area. The Baraboo School District consists of five elementary-level schools, a middle school and a high school. Baraboo also has three parochial facilities: St. Joseph Catholic Grade School, Community Christian School and St. John Lutheran Grade School.
For those pursuing higher education, the University of Wisconsin-Baraboo/Sauk County Campus offers coursework for the first two years of study toward most degrees. Students can earn an Associate of Arts or an Associate of Science degree. As a result, they may then elect to transfer to a four-year institution or remain in the area and earn a bachelor's degree in selected majors through the school's Collaborative Degree Program.
Both the University of Wisconsin Baraboo/Sauk County and Madison College (located in the neighboring community of Reedsburg) offer faculty consulting assistance, classroom continuing education, and on-site training to local businesses. In addition to full-time programs and associate degree courses in areas such as nursing, accounting, and finance, MATC offers a variety of courses designed to appeal to an individual's interests and creative side, such as photography, cooking, and furniture refinishing. In addition, the Wisconsin Job Center-Sauk County provides a one-stop location for job seekers and employers searching for assistance with workforce development initiatives.