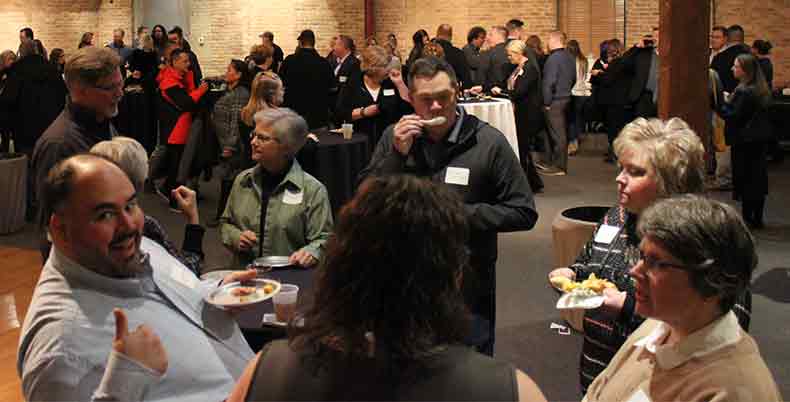 Althoff: A tribute to our many strong partnerships
By George Althoff, Executive Director
Baraboo Area Chamber of Commerce
2023 will be getting off to a fast start for the Baraboo Area Chamber of Commerce, with our annual dinner just days away. The theme for the January 12 event at the Baraboo Arts Center is "Stronger Together," an acknowledgement of the importance of the many strong partnerships we have with our members, units of local government, and a host of other organizations that work to promote tourism and strengthen the area economy. Indeed, together, we are stronger.
The event format will be the same as in past years. Registration will open at 5 p.m. Social hour with heavy hors d'oeuvres and beverages will run from 5:30 to 7:30 p.m. in the Ringling Room. Then we will take the party to the Gollmar Room for a brief program, followed by the presentation of our 2022 awards – Business of the Year, Tourism, Community Service, Rising Star, the President's Award, and the first-ever Chris Anderson Ambassador of the Year.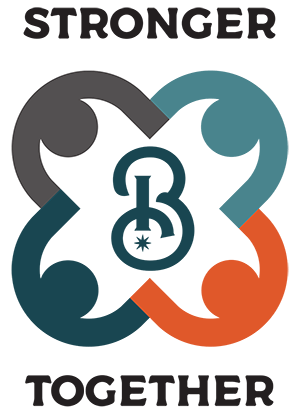 We have an outstanding lineup of food providers – The Relish Tray Bistro, Las Milpas Restaurant, Trisha's Cottage Kitchen & Catering, and Baraboo Country Club's Fore Seasons Restaurant. As for beverages, we have commitments from the Al. Ringling Brewery, Tumbled Rock, Driftless Glen Distillery and Balanced Rock Winery. There will also be a cash bar staffed by the fine folks at the Arts Center. To top things off, Tin Roof Dairy will serve its delicious ice cream.
We're expecting a full house of nearly 300 people. If you missed the invitation, you can find it here.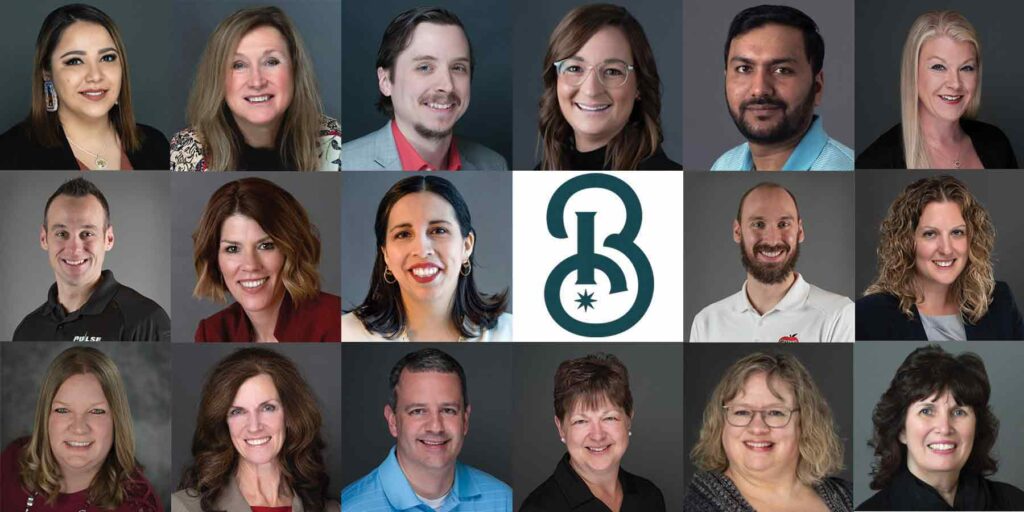 2023 board election results
The votes are in and counted. Per the Chamber's bylaws, elections are held annually to fill expiring seats on the 17-member Board of Directors. Three spots were up for election for 2023 – one At-Large, one Retail, and one West Baraboo hotelier (as required by our bylaws).
Paper ballots were mailed in late November to 345 eligible voting members. Ninety-four ballots were returned by the deadline. The results were:
• At-large (one spot open): Tony Jaynes 42, Amanda Stapleton 30, Kayla Steinhorst 22
• West Baraboo hotelier: Tom Patel 94
• Retail: Mary Dressen 94
Jaynes, Patel and Dressen all were vying for a second three-year term on the board. Their re-election means the board composition will remain intact for 2023. For 2024, there will be five board positions up for election.
2023 officers have been elected
At the December meeting, the Board of Directors elected officers for 2023. They are: President, Christian Herrild, Teel Plastics; Vice President, Teddie Szydlowski, Community First Bank; Secretary, Mary Dressen, Pizza Ranch; Treasurer, Tony Jaynes, Wegner CPAs. Raegen Trimmer, RE/MAX Grand, will serve as Past President to round out the Executive Committee. Thanks to all for taking on leadership roles!