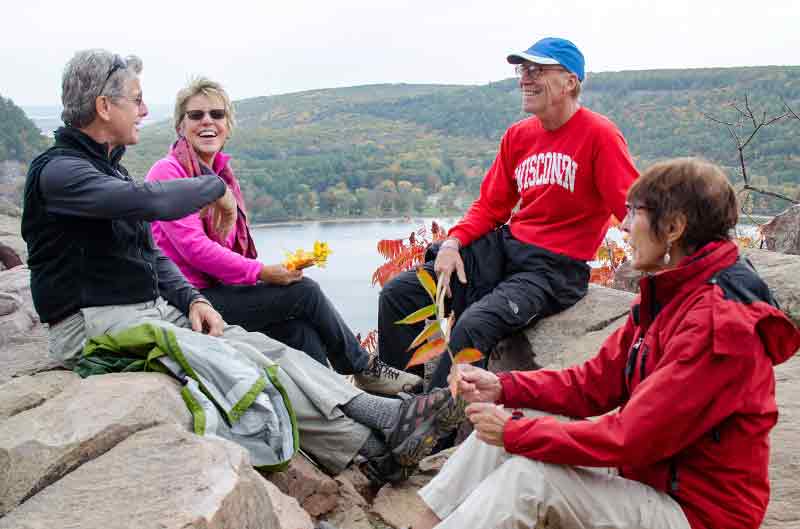 Autumn is a golden time of year in Baraboo
The grandkids are out of your hair after a busy summer, and you're ready for a fall getaway. Baraboo is the perfect destination.
Enjoy a leisurely stroll down the Baraboo Riverwalk as you head to Downtown Baraboo, a Rockwellian business district bursting with specialty shops and eateries. The boutiques around the courthouse square are ideal spots to get a head start on your holiday shopping. From the housewares at Bekah Kate's to the fashions at Angels & Arrows to the gifts at Et Cetera, you can buy presents the loved ones on your shopping list couldn't possibly get from anyone else. Once you've worked up a thirst, stop in at Von Klaus Winery or Al. Ringling Brewing for a local craft beverage.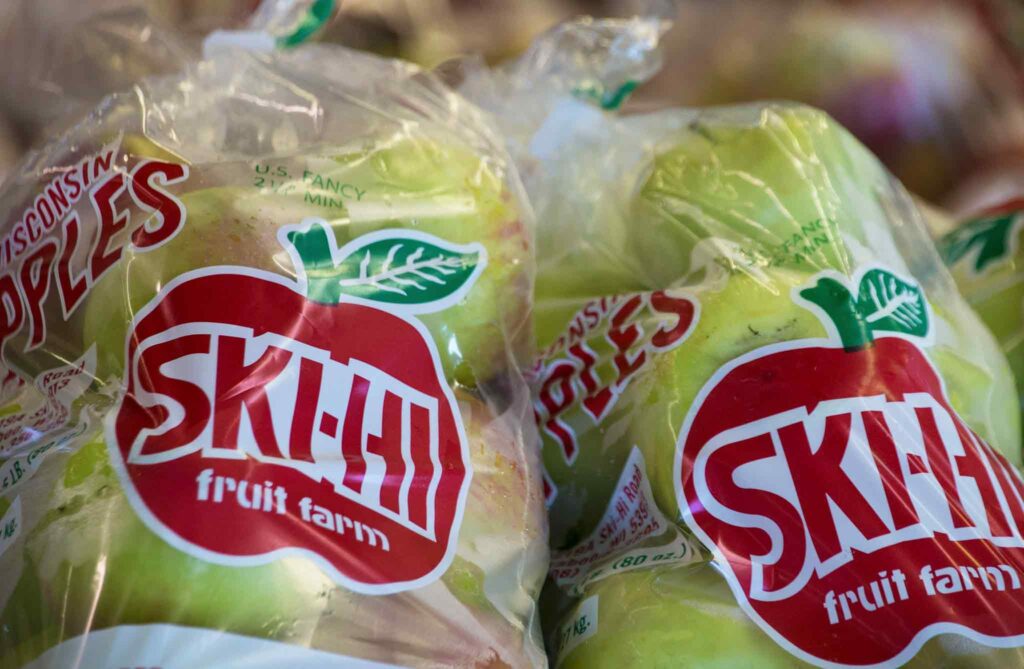 Fall colors typically peak in mid-October, but the Baraboo Area's scenery is gorgeous throughout autumn. Take in the splendor of the Baraboo Bluffs as you venture to Devil's Lake, Wisconsin's most-visited state park. Since you're in the neighborhood – and since it's apple season – swing by Ski Hi Fruit Farm for fresh apple cider or doughnuts, and enjoy them as you survey the panoramic hilltop view.
Chances are good you've worked up another thirst by now. On your way back into town, visit Tumbled Rock Brewery & Kitchen for a refreshing beverage and a delicious dinner. Then grab a nightcap a mile down the road at Balanced Rock Winery.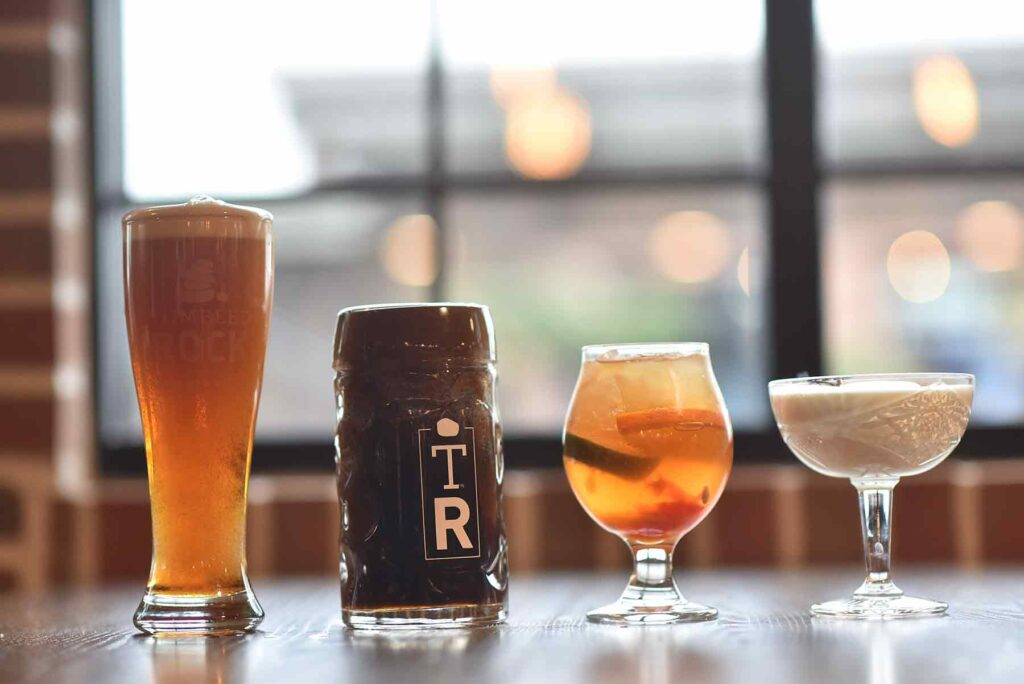 After checking out all these Baraboo Area treasures, you'll need a good night's rest. Be sure to get yourself a room just down the road at Willowood Inn, or come back into town and stay at Ringling House Bed & Breakfast.
You don't have to cover all this ground in a single day. Spend a weekend, or an entire week, discovering the authentic joys of Baraboo this fall!