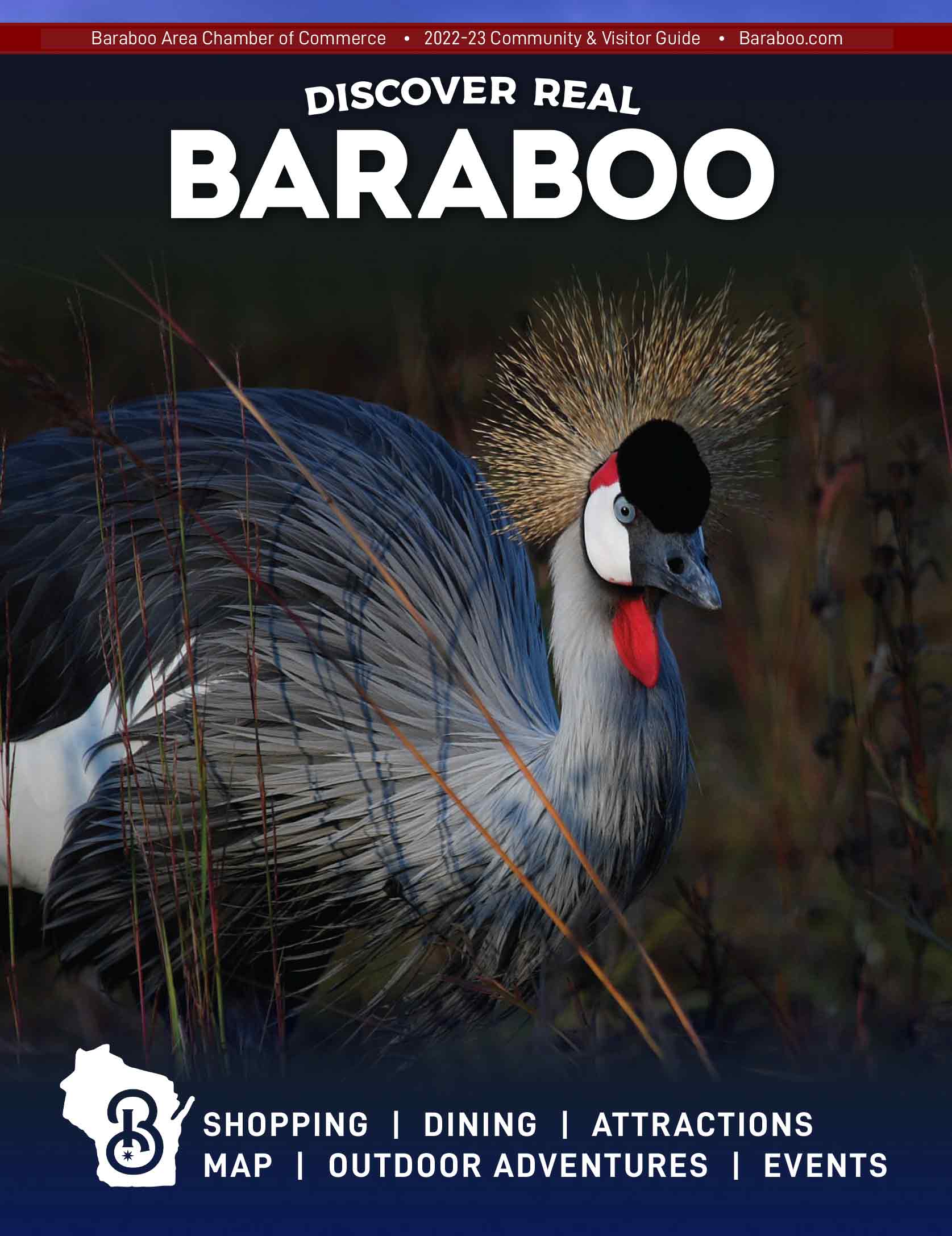 Althoff: Work on 2023 visitor guide is under way
George Althoff
Executive Director
2022 is barely half over and we already have 2023 in our sights with planning currently under way for next year's Baraboo Area Chamber of Commerce visitor guide. This guide is our primary promotional tool that is distributed on a statewide basis and in limited locations outside Wisconsin.
Copies of the 2022 guide are currently available at dozens of interstate highway rest stops, Welcome Wisconsin Centers, and tourism bureaus from Superior to Beloit, La Crosse to Green Bay. The latest feedback from our major distribution points is that pick-up rate is ahead of last year, which is a good sign.
The chamber again will be working with Next Level Creative of Baraboo to produce the 2023 guide. As with this year's guide, we are anticipating a 40-page publication with a minimum of 15,000 copies to be printed. In the coming weeks, the Next Level team will be reaching out to Chamber members to discuss advertising opportunities. Our goal is to produce a premier visitor guide that showcases the multitude of tourism attractions and amenities that the Baraboo area has to offer. To our many members who advertise in this publication, thank you for your support. If you have any suggestions on how to improve the guide, send them my way to director@baraboochamber.com. Learn more on pages 2 and 3.
While we're looking ahead to next year, we can't forget about the rest of 2022, which will feature a number of events and activities.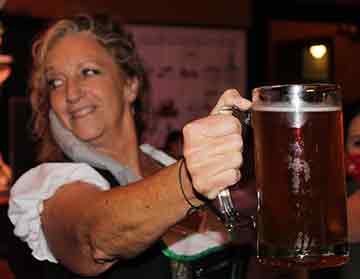 First up is our first-ever, full-fledged Oktoberfest from 4 to 9 p.m. on Saturday, Sept. 24 at Circus World. We've already booked Griffin James' polka band, magician Jacob Carignan and the band Rare Element. There'll be food vendors, beer (of course) and other activities to make for an entertaining evening. Button sales (good for admission to the fest) are already under way – $7 in advance and $10 the day of the event. (Insider information: If attend the Concert on the Square on Aug. 18, you'll be able to get them for $5!)
On Thursday, Oct. 20, the Chamber will host an economic forecast roundtable with Department of Revenue Secretary Peter Barca and the state's Chief Economist, John Koskinen. The event will be held from 1 to 2 p.m. at the University of Wisconsin-Platteville Baraboo/Sauk County campus. The meeting will be open to all Chamber members. Watch for more details in our weekly email blasts and monthly newsletter.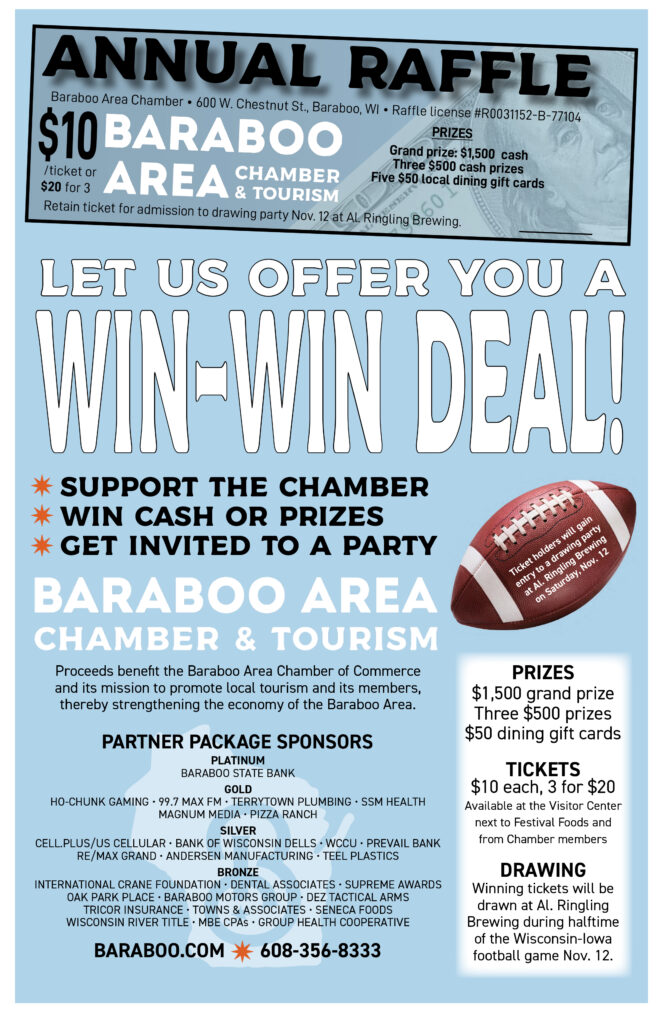 On Saturday, Nov. 12, we'll be making several people happy when we draw the winners of our annual cash raffle fund-raiser. Someone will talk away with $1,500, while three individuals will win $500 each. The event will be held at the Al. Ringling Brewery, with the drawing taking place at halftime of that day's Wisconsin-Iowa football game. Tickets cost $10 each or three for $20. You can purchase them at the Chamber office or from board members and ambassadors who have volunteered to sell them. If you would like to join the sales force, call the Chamber office at 608-356-8333 or send an email to events@baraboochamber.com.