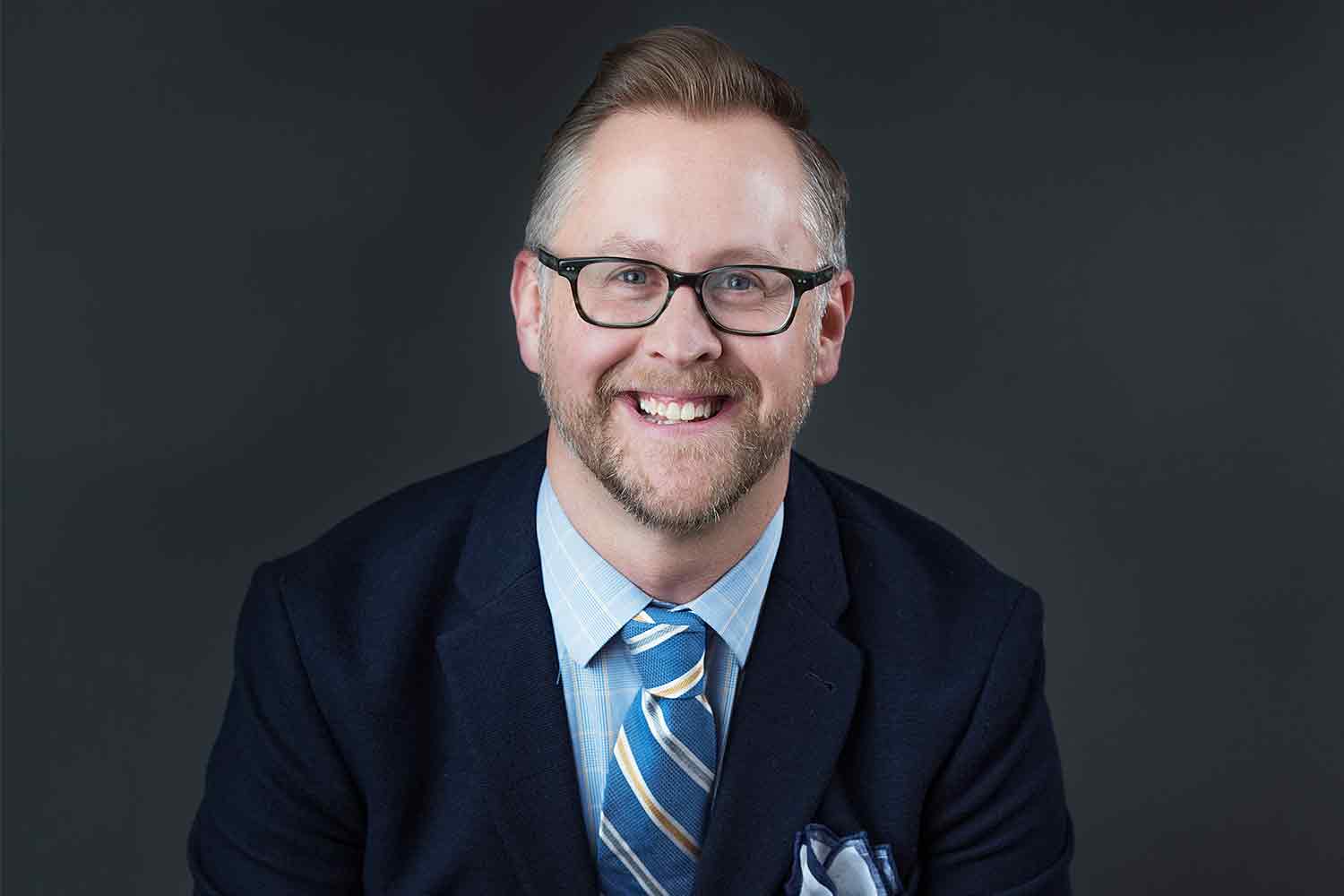 HORNBY: We need your help
By Darren Hornby, Executive Director
Baraboo Area Chamber of Commerce
As a nonprofit organization governed by a volunteer Board of Directors, the Chamber relies heavily on the Baraboo Area community. That will be especially true as we host the Circus Celebration this month.
Every year we need help from scores of volunteers as we stage the Big Top Parade. Even though there will be no parade this year, there's still a lot of work to do. We need your help!
Our July 10-11 event will feature not only the big top shows at Circus World but historic Ringling trolley tours, a classic car show, live entertainment at the University of Wisconsin-Platteville Baraboo/Sauk County and a "parade" of artistically adorned elephants all around the community.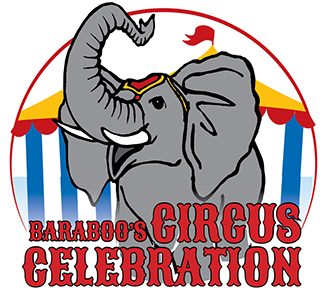 Retooling our traditional parade day into a weekend of circus-themed events has required ingenuity throughout the planning process, and will require some elbow grease as July 10-11 approaches.
We have a robust setup crew ready to help Saturday morning at the "Boo U" campus. But we need volunteers to work the information desk (and sell Annual Raffle tickets) that afternoon. This is a pretty sweet gig: Enjoy live music, an aerial performance, and a clown show at one of the most picturesque settings in town.
Remember those trolley tours I mentioned? We're looking for a couple ticket takers who will collect tickets before each hourly run throughout the day between 9 a.m. and 4 p.m. both Saturday and Sunday. The trolley rides will begin and end in Circus World's parking lot.
On Sunday we'd love to have your help at the Car Show outside Slumberland. We have openings for a setup crew from 7:30 to 9 a.m. that will put up signage and get the hospitality tent prepared for the day. We also need two people to run the registration table from 8-10 a.m., as well as a runner and a volunteer to oversee the Community Court that morning. From 9 a.m. to 3 p.m., we need people to direct traffic at the main entrance, working 2-hour shifts. Lastly, we're looking for volunteers to sell raffle tickets at the Car Show from 9:30 a.m. to noon, and from noon to 3 p.m. You can check out some classic vehicles and enjoy the music of Hot Rod Radio while you're at it!
Like I said, it's a lot of work, but if each of you is willing to set aside two hours of that weekend to volunteer, we can pull off a great event.
Please call us if you're willing to serve: 356-8333.