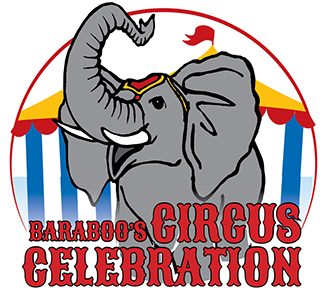 Baraboo celebrates its circus heritage
Baraboo will commemorate its heritage with a Circus Celebration on July 10 and 11. This weekend full of circus-themed fun will feature big top shows at Circus World, trolley tours of historic sites, live entertainment, a car show and a "parade" of artistically enhanced elephants.
These events will substitute for the Big Top Parade, which is set to return in 2022. "We are eager to get the parade back on the road, but we had to put safety first as we began planning this event earlier in the year," said Nanci Caflisch, event co-chair. "This change presents an opportunity to expand our annual Circus Celebration by finding new ways to commemorate Baraboo's illustrious circus culture."
Circus World will present its big top show at 11 a.m. and 2:30 p.m. Saturday. Meanwhile, across town at the University of Wisconsin-Platteville Baraboo/Sauk County, the entertainment stage will welcome aerialists, a magician, clowns and bands from 10 a.m. to 5 p.m.
"We love seeing the downtown sidewalks fill up with spectators for the parade, but this year we'll be able to extend the festivities throughout the community," said Darren Hornby, executive director of the Baraboo Area Chamber of Commerce.
Trolley tours will offer a nod to the community's roots, as Baraboo Tours leads passengers on visits to several prominent circus sites hourly on Saturday and Sunday.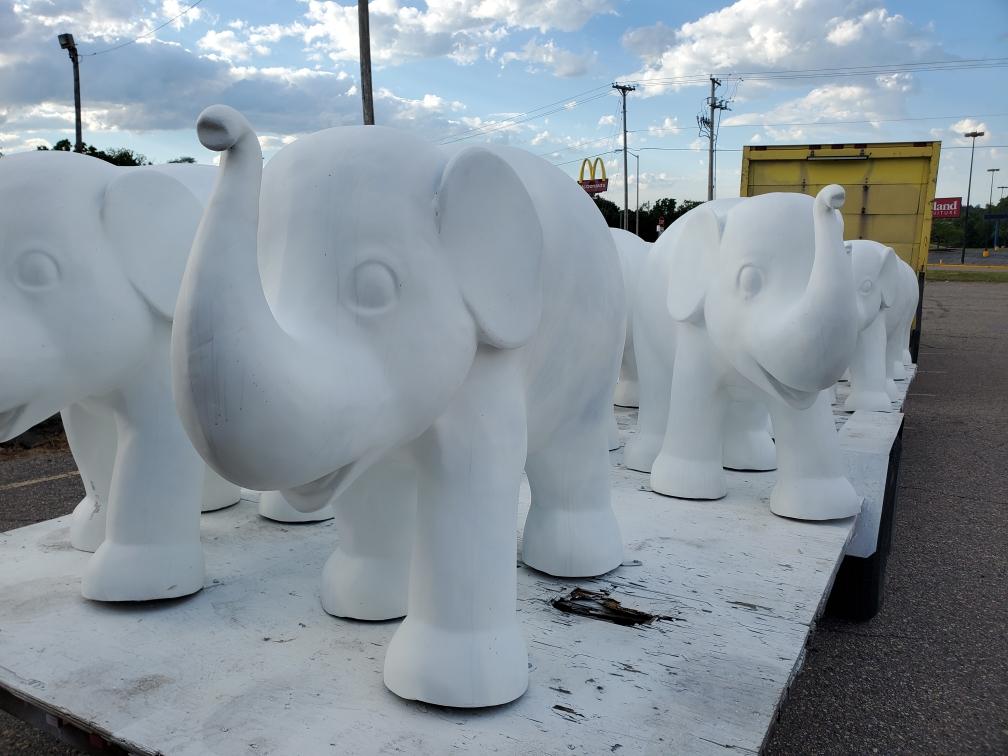 And there's more: Circus Celebration weekend will mark the community-wide appearance of 15 fiberglass elephants painted, detailed and otherwise embellished by local artists. Community sponsors stepped up to support this project and display the elephants at their locations.
If all that isn't enough for you, a Car Show is planned for Sunday from 10 a.m. to 3 p.m. at Slumberland in West Baraboo. All makes, models and years are welcome, and three trophies will be awarded. Wisconsin Hot Rod Radio will serve as the event DJ and MC.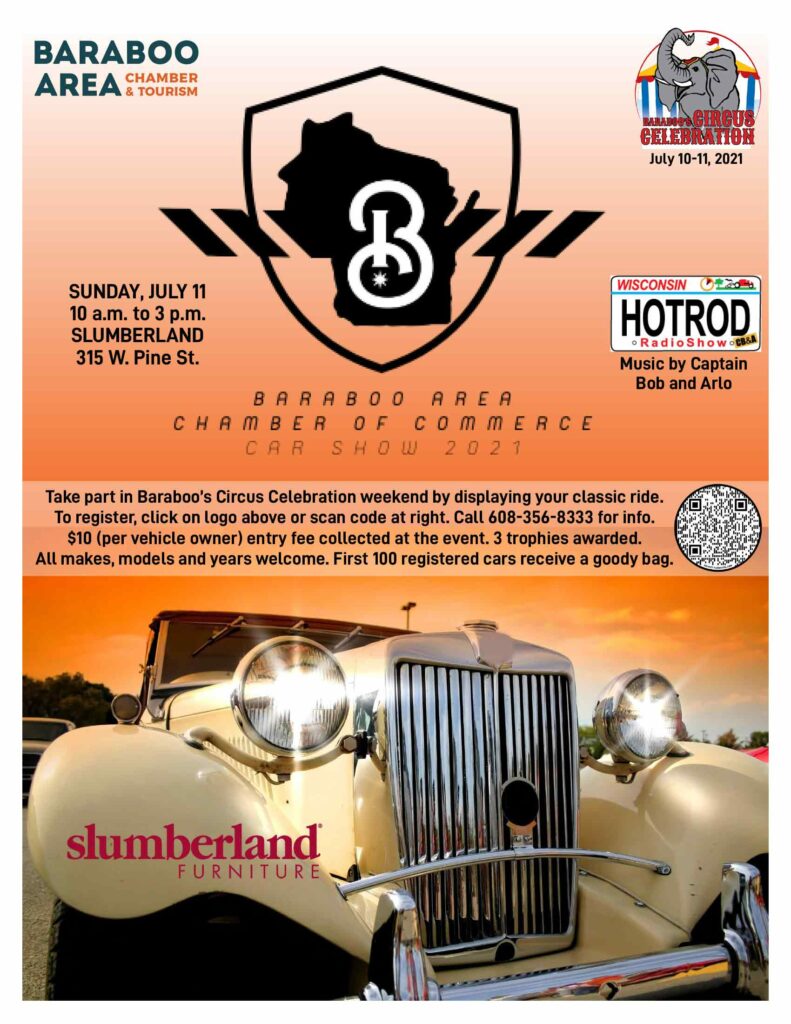 Circus World's big top performances and historical exhibits will delight circus fans not only during the Circus Celebration, but throughout the summer. The Wisconsin Historical Society site offers live shows daily from June 18 through August 29. Circus fans won't want to miss this Wisconsin Historical Society site, located at the Ringlings' original winter quarters, boasting an unparalleled collection of parade wagons, artifacts and exhibits preserving the significant achievements of the American circus."Circuses have made it through hard times before, and we are happy to say we survived the pandemic," said Scott O'Donnell, Circus World's Executive Director. "We're eager to welcome audiences back under the big top for a sensational show."
For more information about Baraboo's Circus Celebration, contact the Baraboo Area Chamber of Commerce at 608-356-8333. Look for updates at baraboo.com.