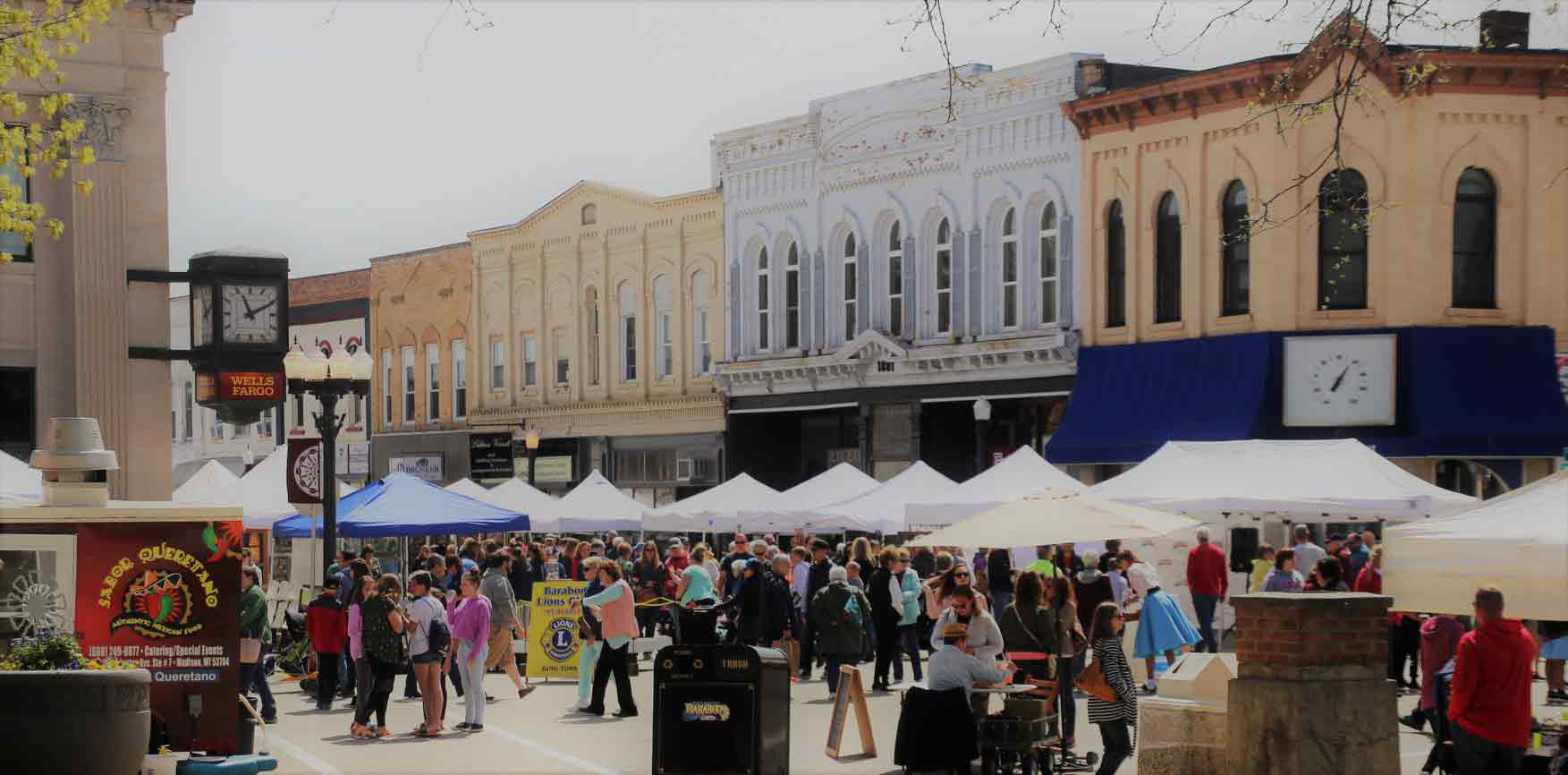 Outdoor markets abound in Baraboo
Outdoor market season begins this weekend in the Baraboo Area as the Badger Steam & Gas Engine Club holds its annual swap meet. Running from Friday, May 7 to Sunday, May 9, the Swap Meet features farm antiques, engines, tractors and tools. An auction is set for Saturday, May 8 at 10 a.m. Admission and parking at the Badger Steam & Gas grounds are free. Find information at badgersteamandgas.com.
The next weekend, a whopping 150 vendors will greet shoppers Saturday, May 15 as Downtown Baraboo hosts Fair on the Square. Artisans will offer one-of-a-kind items ranging from gifts to collectibles to lawn decor around Baraboo's historic courthouse square from 9 a.m. to 4 p.m. Be sure to patronize downtown restaurants for lunch, and pop in to Tin Roof Dairy for dessert! There will be no outdoor food vendors at the fair.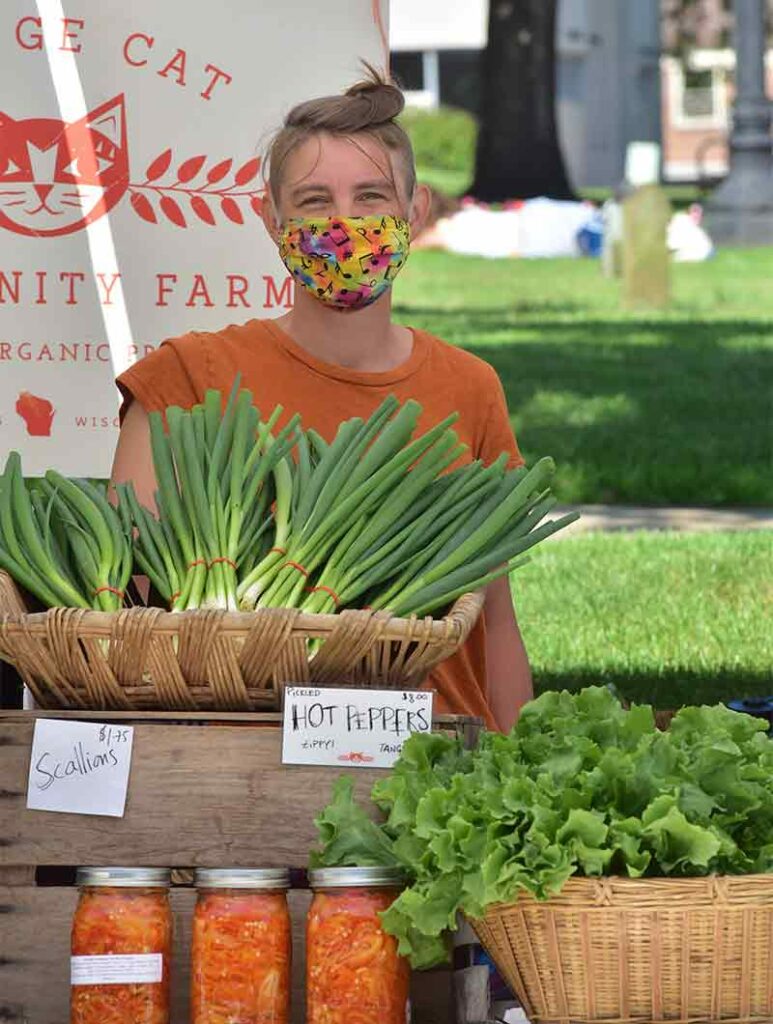 May marks the return of farmers markets and Sunday Markets to Downtown Baraboo. The farmers market will begin its season May 15, in conjunction with Fair on the Square. From 7:30 a.m. to 1 p.m. every Wednesday and Saturday through October, local farmers will sell their produce directly to consumers on Oak Street adjacent to the courthouse square.
On May 30, the Sunday Markets will return for the season. Local artisans will sell items that are vintage, handmade or homegrown each Sunday from 9 a.m. to 3 p.m. on Oak Street. Sunday Markets will continue through October.
For information on the downtown markets, visit downtownbaraboo.com. For a calendar of all Baraboo-area events, visit baraboo.com.