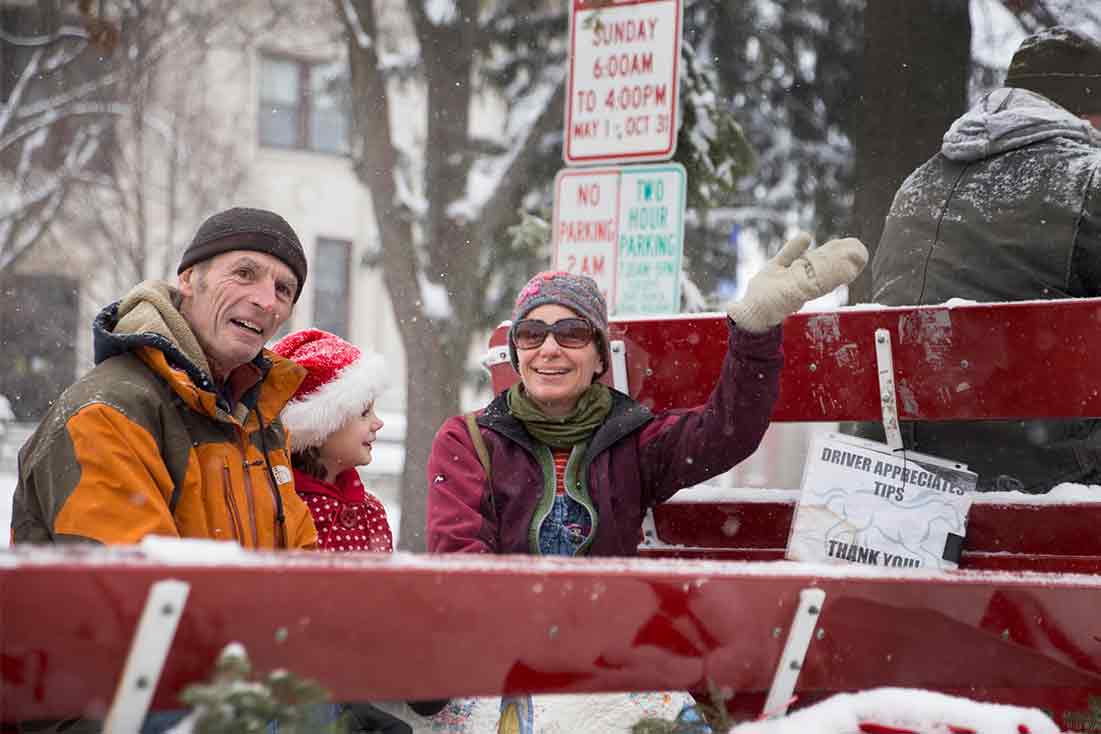 Capture the Christmas spirit in Baraboo
Downtown Baraboo offers all of the amenities that create a memorable day trip any time of year, but especially during the holiday season: A beautiful courthouse square surrounded by cheerful storefronts, enthusiastic shopkeepers, a thriving assembly of artists and eateries galore.
Even without big-crowd events like the Christmas Light Parade, the downtown business group has festive fun planned every Saturday throughout the holiday season. Wagon rides will circle the courthouse square every Saturday from 11 a.m. to 2 p.m. Santa Claus will visit children – at a safe distance – from his sleigh during that same time frame.
Black Friday will see select downtown merchants offering deep discounts from 8-10 a.m. Once you've scored your deals, grab a cup of hot coffee or breakfast at one of the nearby cafes!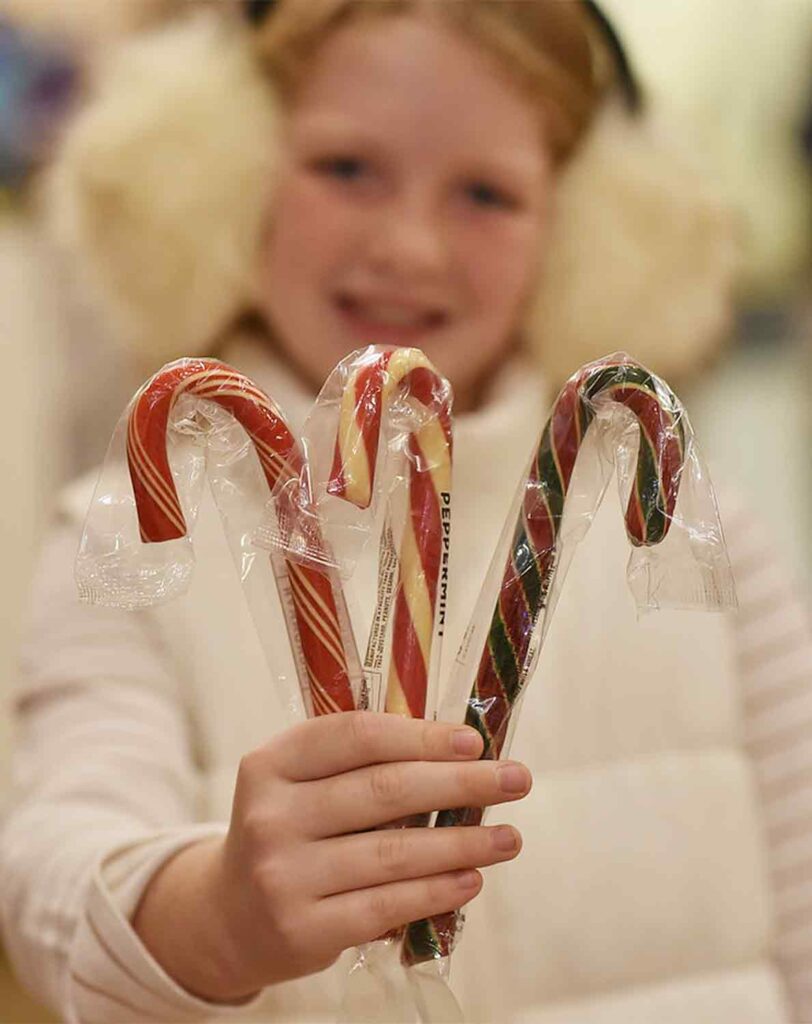 The next day will bring Small Business Saturday. Retailers will extend their hours and encourage local shopping, giving customers a chance to support the merchants who support the community all year long.
The following Saturday's theme is Home for the Holidays. Shoppers can catch up on their holiday gift-buying in the many specialty stores located throughout the historic downtown and enjoy a delicious meal at one of the fabulous cafes, taverns or restaurants. Also, just down the street the Sauk County Historical Society is Celebrating Christmas Across America at the Van Orden Mansion on Dec. 5-6 and Dec. 12-13 from 2-8 p.m.
Also during the middle weekend of December, The Very Merry Holiday Fair is being held online Dec. 11 and 12.
Downtown merchants will encourage locals and visitors alike to Experience the Magic of Christmas on Dec. 19, extending their hours throughout the week of Dec. 14-23. From mid-December to Christmas most shops are open until 7 p.m.
Our downtown offers that unique gift, big surprise or special item you can't find just anywhere. Come enjoy the picturesque tableau of our Rockwellian downtown and sample the hospitality that makes Baraboo the perfect place to discover the magic of Christmas.