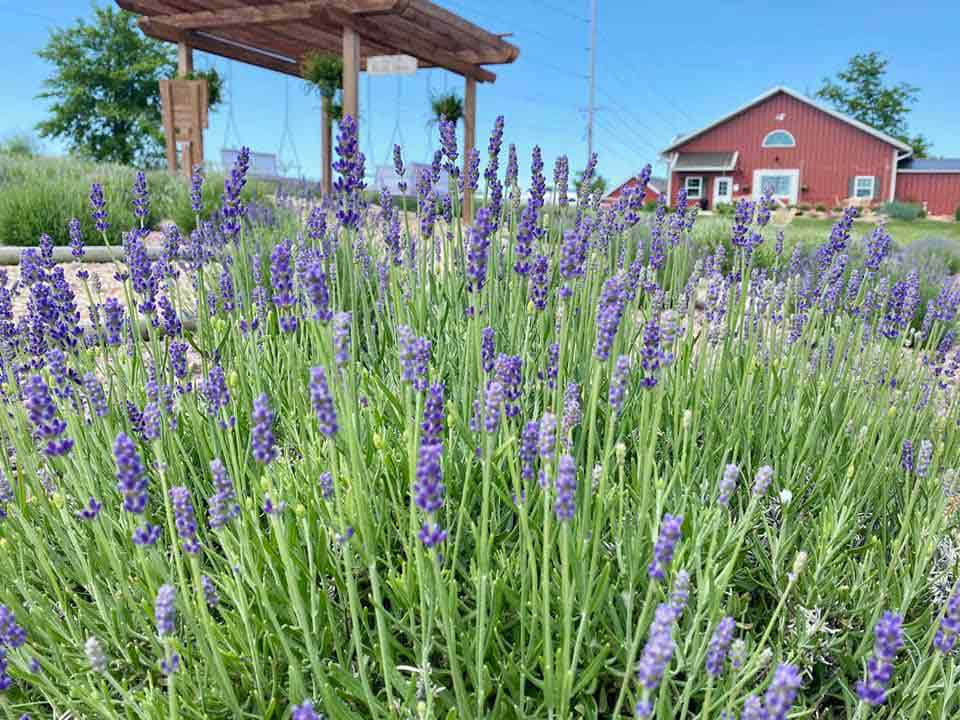 Autumn options suit all tastes
This is the best time of year to visit Baraboo, no matter your taste.
Ski Hi Fruit Farm is in the thick of its peak season, selling apple doughnuts, pies and fritters. Not to mention turnovers, caramel apples and a variety of apples by the bag. Spend an afternoon enjoying the petting zoo, supporting a nonprofit by patronizing the brat fry, and taking in hilltop views of the Baraboo Bluffs. The hills already are ablaze with red, orange and yellow hues.
Through Saturday, Oct. 3 you can visit New Life Lavender & Cherry Farm, which is wrapping up its season of farm tours. New Life sells lavender-infused pies, drinks, ice cream and cupcakes made on-site. The retail store offers essential oils, soaps and lotions made from the farm's signature crop.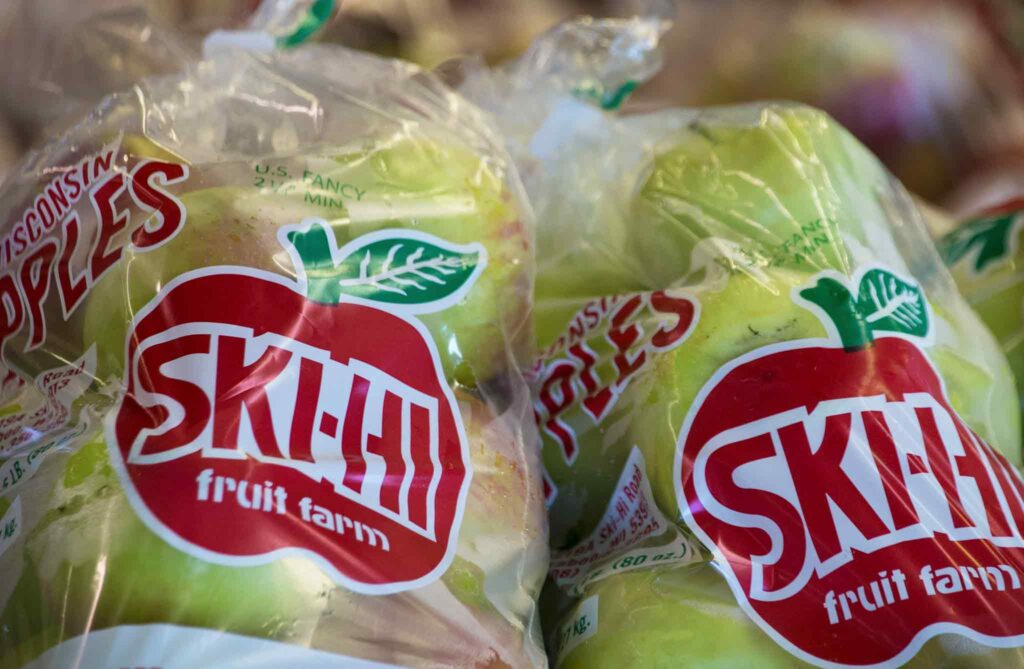 Fermented beverages play critical roles in the Baraboo Area's taste tour, too. Driftless Glen Distillery pairs its award-winning spirits with gourmet meals on the Baraboo Riverfront. Plus, the community now boasts two new breweries! Tumbled Rock Brewery and Kitchen opened last year near the entrance to Devil's Lake State Park. Sample the brewery's signature flavors inside the brewhouse bar, or savor gorgeous fall weather while playing bags and ping-pong on the plaza playground.
In late September, Al. Ringling Brewing Co. added its distinctive beers to the mix. After discovering a long-lost Ringling family beer recipe, the owners transformed the Al. Ringling Mansion's ballroom into a German beer hall. It now features craft beers, live music and a menu that puts a unique twist on Bavarian staples.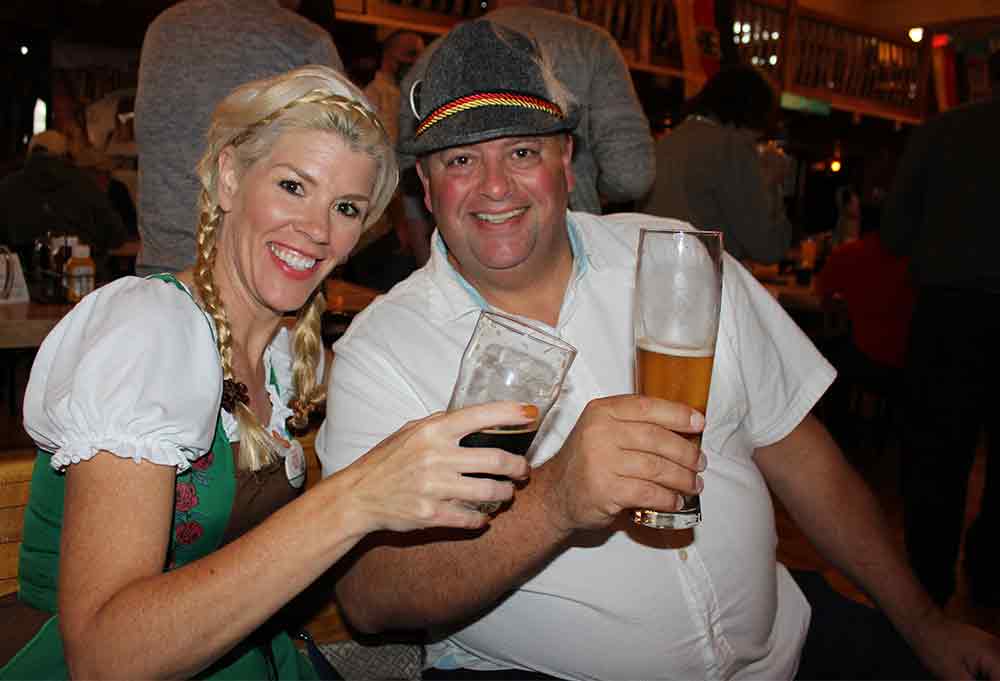 That's a lot of tastes to take in already, and we haven't even gotten to the wine! The Baraboo Area is home to three locally owned wineries. Baraboo Bluff Winery's scenic site in the hills west of town affords breathtaking panoramic views, as well as tasty wines. Von Klaus Winery has opened a Tasting Haus on Third Avenue, making it easy for downtown visitors to try its many flavors. Sample one of its fall favorites: Ruby Raz, Haunted Passion, Red Raspberry and Apple Sauced! Just last year, Balanced Rock Winery opened down the road from Devil's Lake, offering views of the bluffs, shareable snacks and wines made from cool-climate grapes.
We think the Baraboo Area is the best place to savor fall flavors and foliage. But that's a matter of taste.