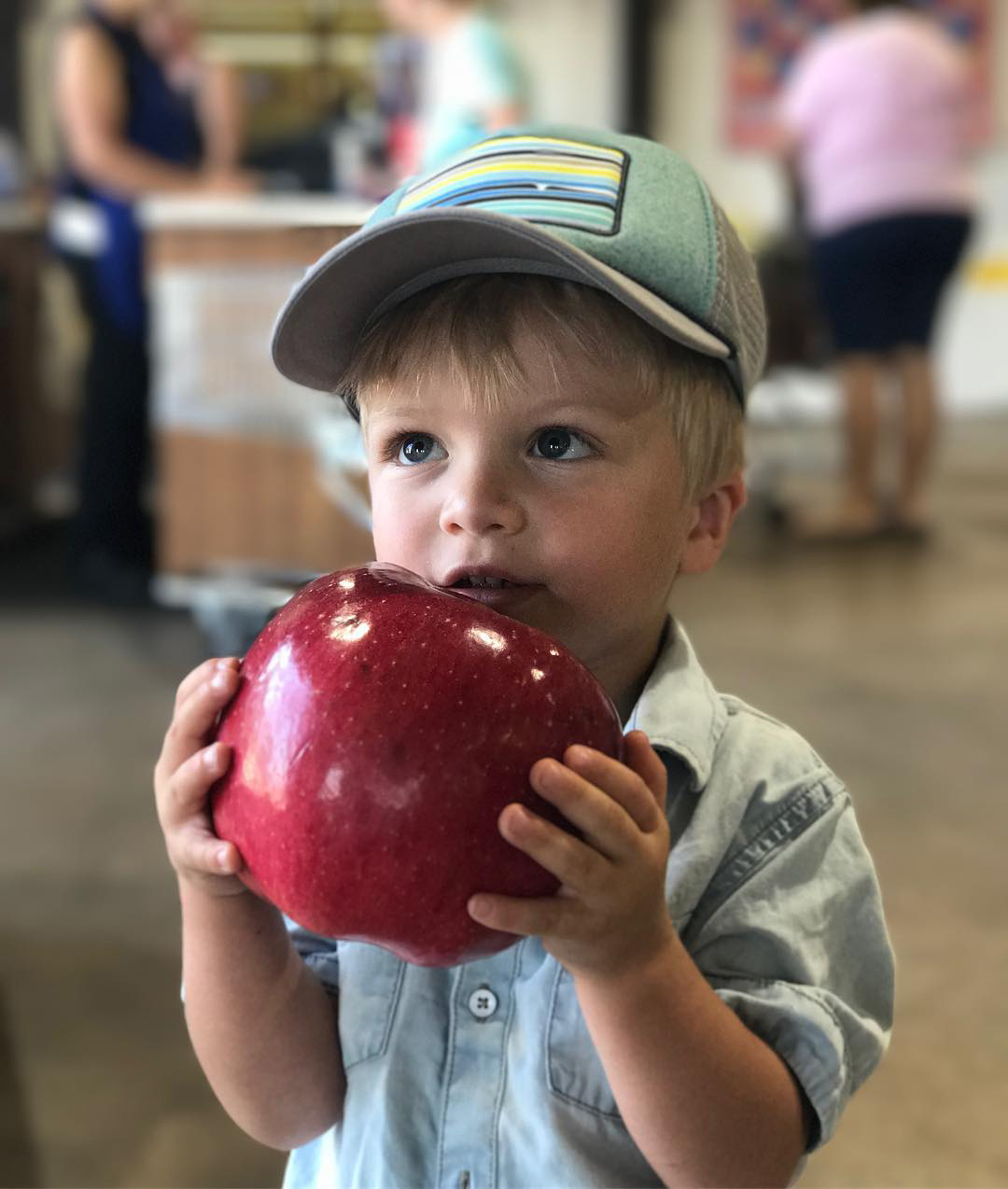 Fall in love with Baraboo
There's no time like autumn to fall in love with the Baraboo Area.
Breathtaking natural scenery and abundant activities make this region popular year-round. But this is truly the place to be when fall colors start to pop.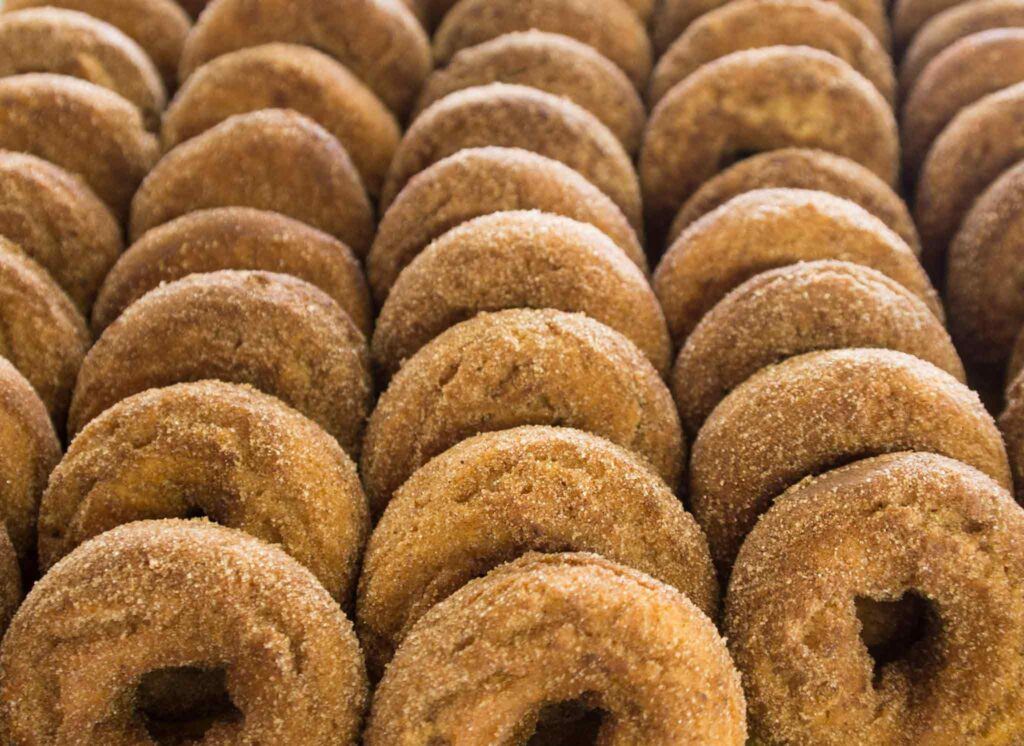 Where to begin?
Where might you start your visit to the Baraboo Area? You can't go wrong with Ski Hi Fruit Farm. Located atop the Baraboo Bluffs, the orchard offers a gorgeous panoramic view.
But that's just one part of the orchard's appeal. Ski Hi sells bags of apples and jugs of cider, as well as doughnuts and pies made on-site. Be sure to visit the petting zoo, and have a brat for lunch served by one of several nonprofit groups Ski Hi welcomes each fall.
Just up Ski Hi Road you'll find Devil's Lake State Park, the most-visited park in the Wisconsin system. Stunning in every season, it truly bursts into life each fall. Cool weather is conducive to hiking up the east bluff to see Balanced Rock and Devil's Doorway. At the summit you can overlook the lake and thousands of trees turning orange, yellow and red.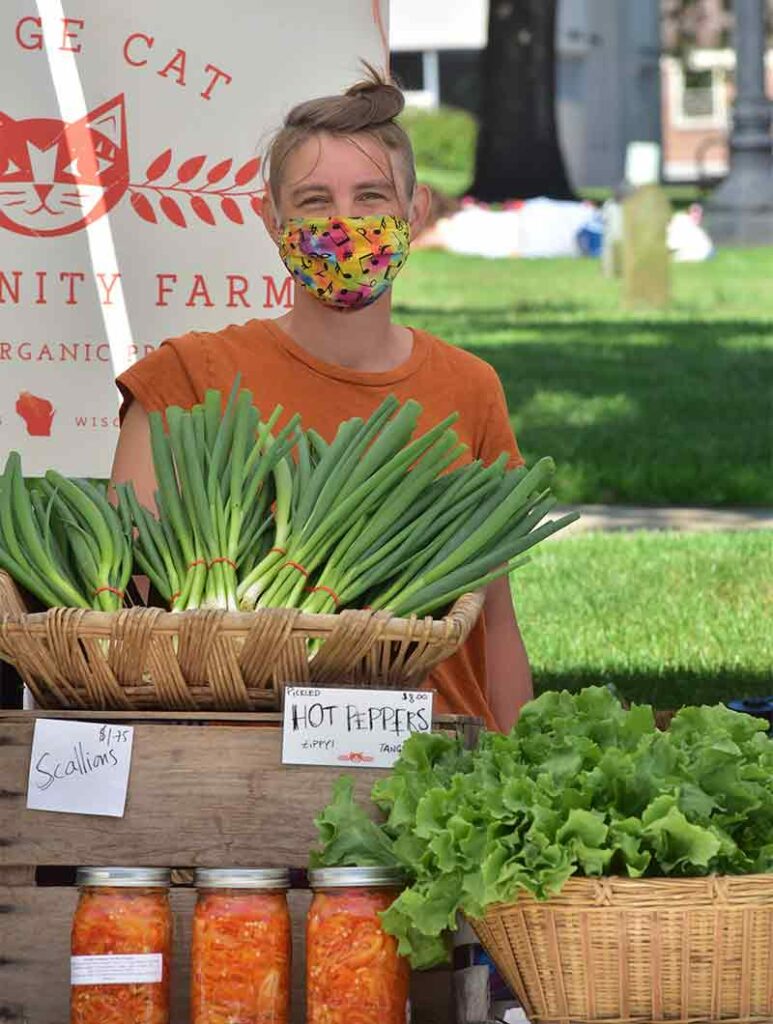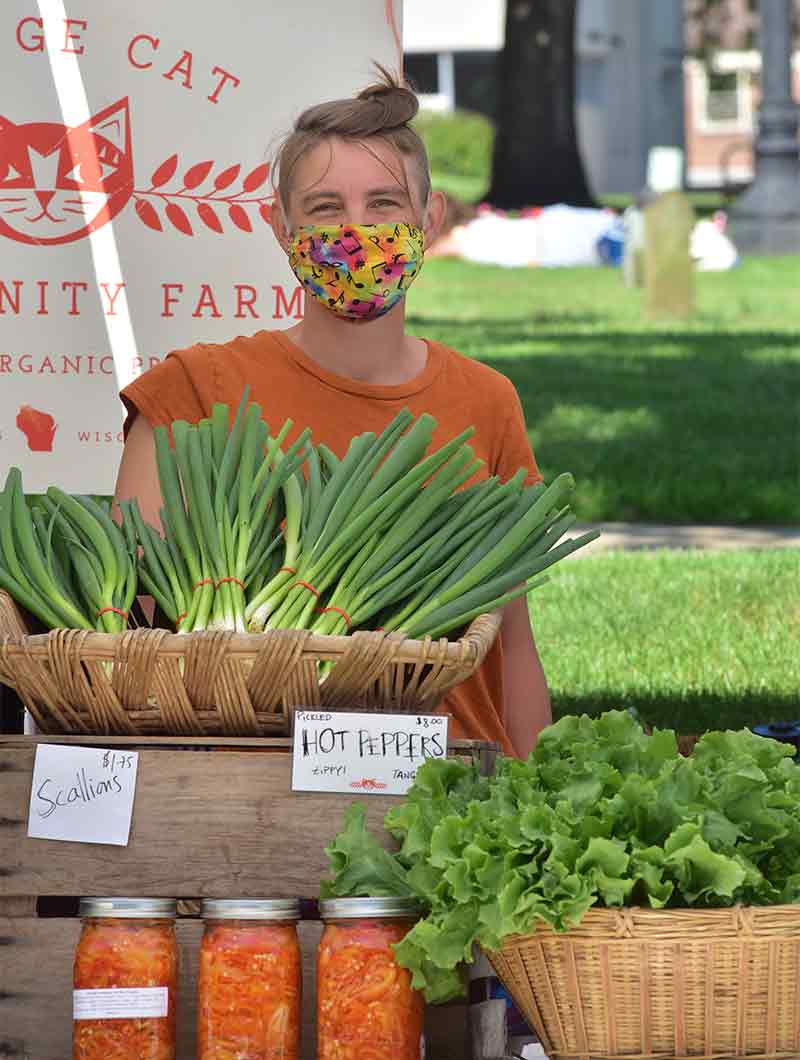 What else is there to do?
Some fall events were canceled due to COVID-19, but downtown Baraboo will remain busy every weekend into October. There's a farmers market each Saturday morning, and a vintage/collectibles/handmade goods market every Sunday. On October 10, Fair on the Square returns to downtown Baraboo, showcasing outdoor décor and holiday gifts.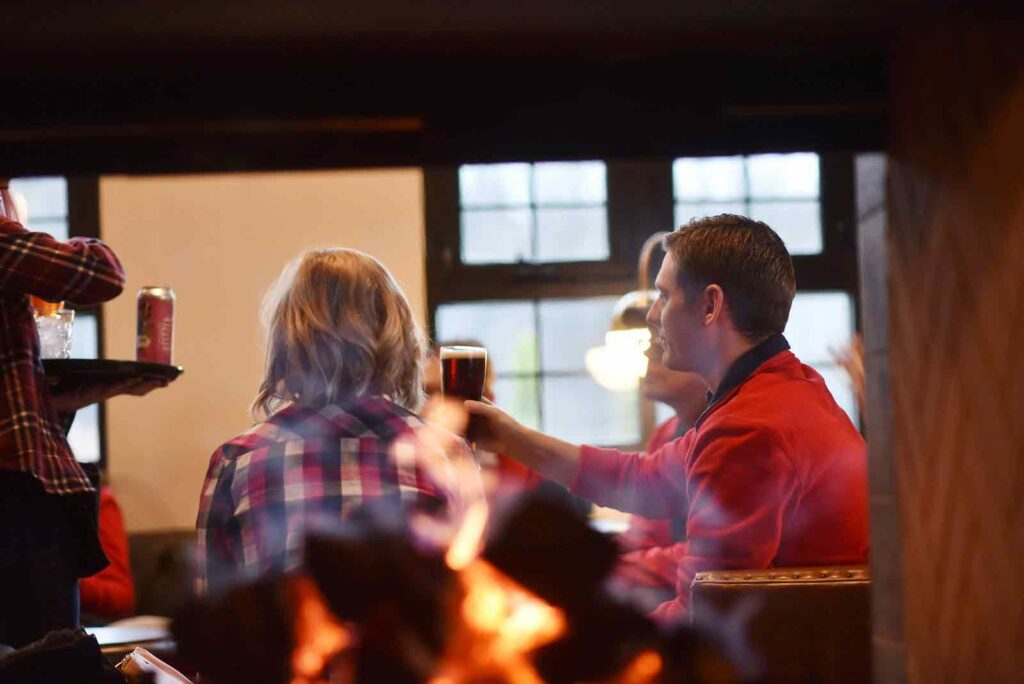 What's open?
New Life Lavender, located just went of town, will be selling its homemade lavender products in the farm store through October 3. Everything from pies to cupcakes to specialty drinks to hand sanitizer is available. New life also offers farm-to-table wagon tours.
If you find yourself thirsty after enjoying all these activities, you'll be happy to learn the Baraboo Area offers many adult beverage options. Driftless Glen Distillery offers its artisanal spirits and quality dining on the Baraboo Riverfront.
If you prefer to unwind with wine, Von Klaus Winery offers tastings and bottles of its wines, adding new selections every year. On the road to Devil's Lake you'll find Balanced Rock Winery, which serves its vino in a glimmering new facility featuring hillside views and live music.
Also located on the road to the park is Tumbled Rock Brewery & Kitchen, which serves craft beers alongside its entrees and encourages kids of all ages to enjoy outdoor games. Beer connoisseurs also should visit the Al. Ringling Brewing Co., where a brew pub concept has been built upon a recently discovered Ringling family beer recipe. It's opening September 25.
The Baraboo Area is always a colorful place, never more so than in fall!