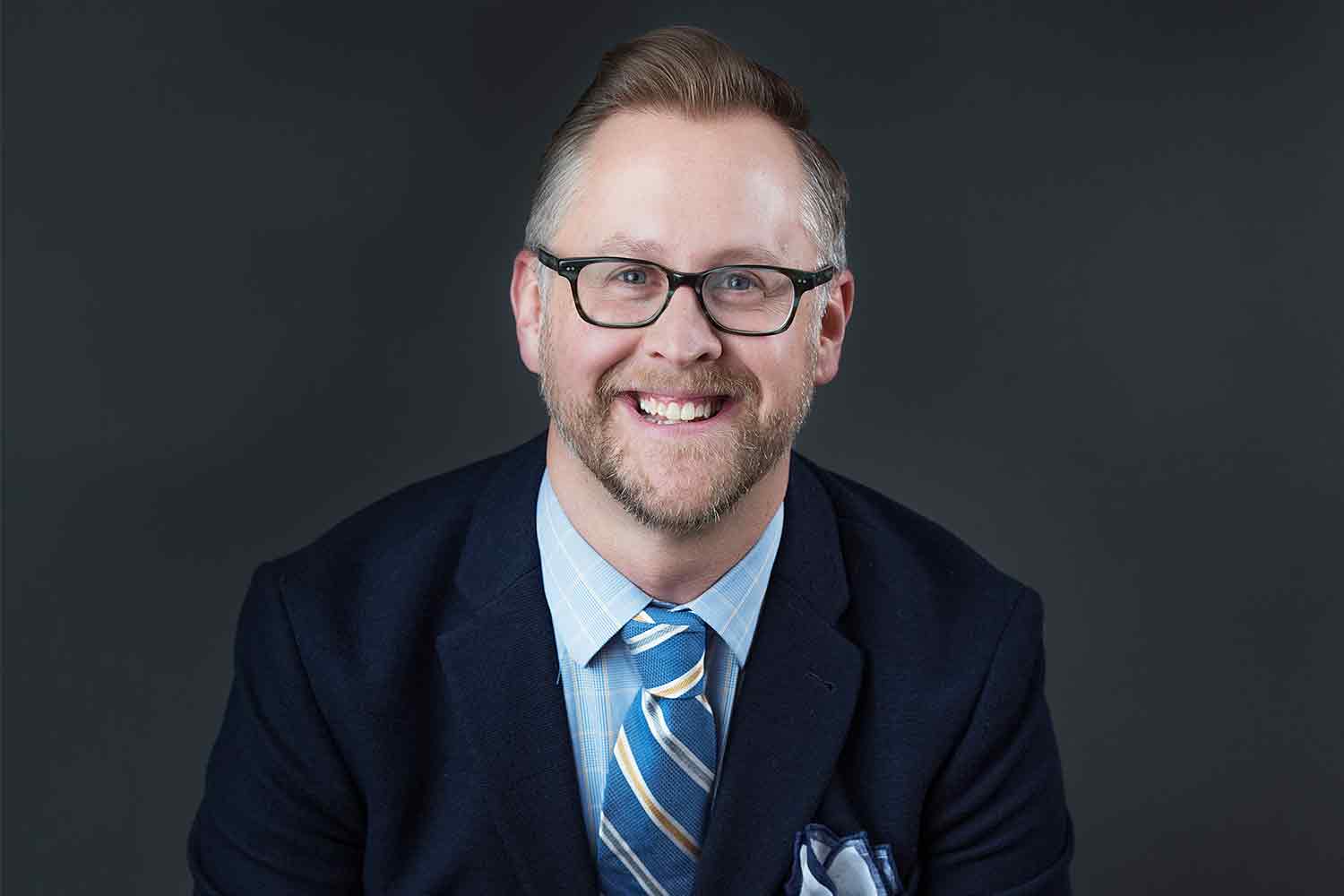 DARREN HORNBY: Bringing the community together
By Darren Hornby, Executive Director
Baraboo Area Chamber of Commerce
Fresh off the success of last month's golf outing, we're eager to push forward with another event.
Many thanks to the sponsors, volunteers and 120 players who participated in our Golf Classic. This annual event underwent some changes – precautions were necessary to protect against COVID-19 – but all agreed it was great to get outdoors, see old friends and feel just a little bit normal again.
Just a few days earlier, the Maxwell Street Days/Made in Baraboo Market event we hosted in conjunction with Downtown Baraboo Inc. brought scores of shoppers to the square. Financial support from Sauk County helped us promote this new event and give retailers a much-needed shot in the arm.
I feel the community is interested in gathering safely for public events. I hope people in the Baraboo Area and beyond will embrace our Tapping of the Golden Keg event, set for September 24 at the Al. Ringling Brewing Company. You may recall that we had planned to launch a new annual event – Baraboo Oktoberfest – but the coronavirus pandemic forced us to scale back plans for a large-group gathering.
Instead, we'll tap the Golden Keg. This limited-capacity event will allow participants to support the Chamber and get a sneak peek at Al. Ringling Brewing's pub and restaurant. We'll tap a keg of Ringling beer and give everyone a sneak peek at our plans for future Oktoberfests.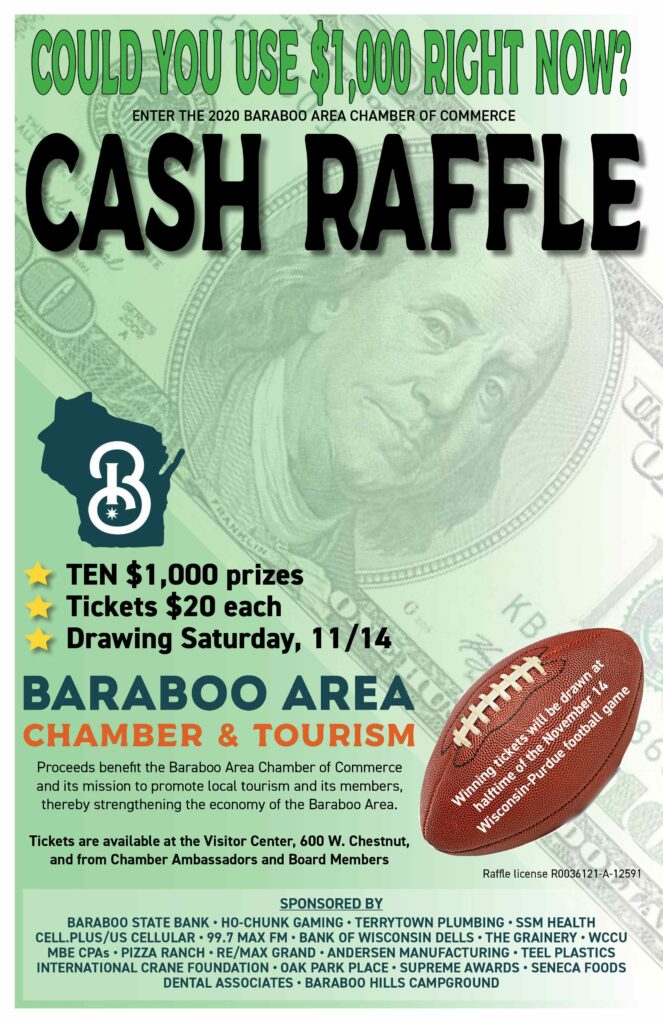 Meanwhile, we'll continue to promote our annual Cash Raffle. I hope you will help us make this fundraiser a success, as the Chamber – like so many nonprofits – is facing dire financial straits this year. Our hope is that now more than ever, the public will embrace the opportunity to win $1,000 for the price of a $20 ticket.
Would you buy some tickets, for yourself and your staff? Are you willing to sell them at your business? Please let me know. Just think: If every Chamber member bought 6 or 7 tickets, they'd all be gone.
We are entering the home stretch of a challenging year. The Chamber will continue to strive to offer new services and spearhead new events that meet our members' needs in an ever-changing climate. Thank you for supporting the Chamber. I hope you'll help us finish the year strong.