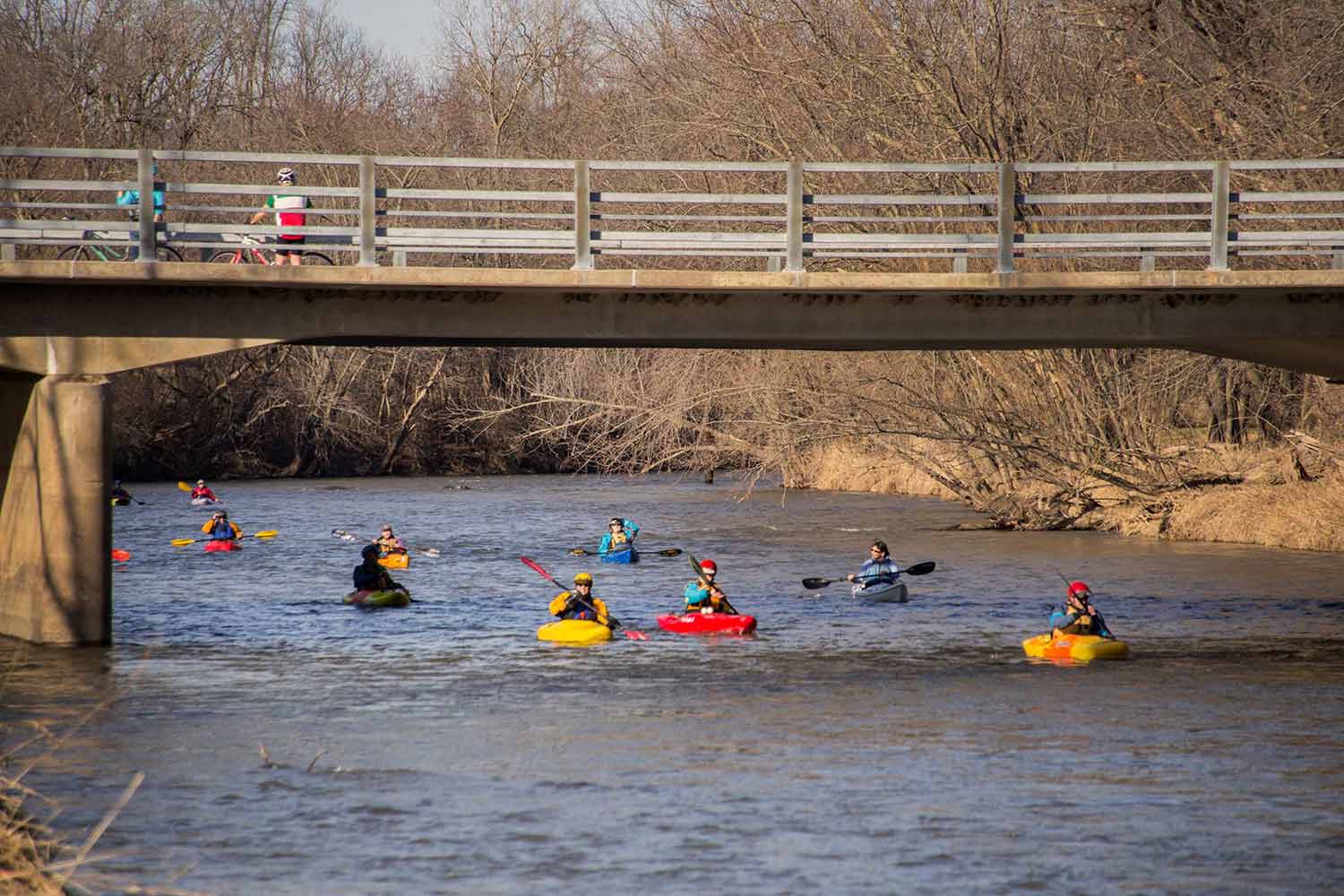 Paddle down the Baraboo River before summer ends
Summer is drawing to a close. Are you looking for one last adventure?
Spend a day paddling the Baraboo River!
When the last dam was removed in 2001, the Baraboo became the longest stretch of free-flowing river in the U.S. That makes it an ideal destination for kayakers and canoeists.
The 120-mile waterway stretches from the village of Kendall in Monroe County to Portage, where it flows into the Wisconsin River. It falls 150 feet over that distance, with the most dramatic drop – 50 feet – occurring at the 5-mile stretch through Baraboo, known as the Baraboo Rapids.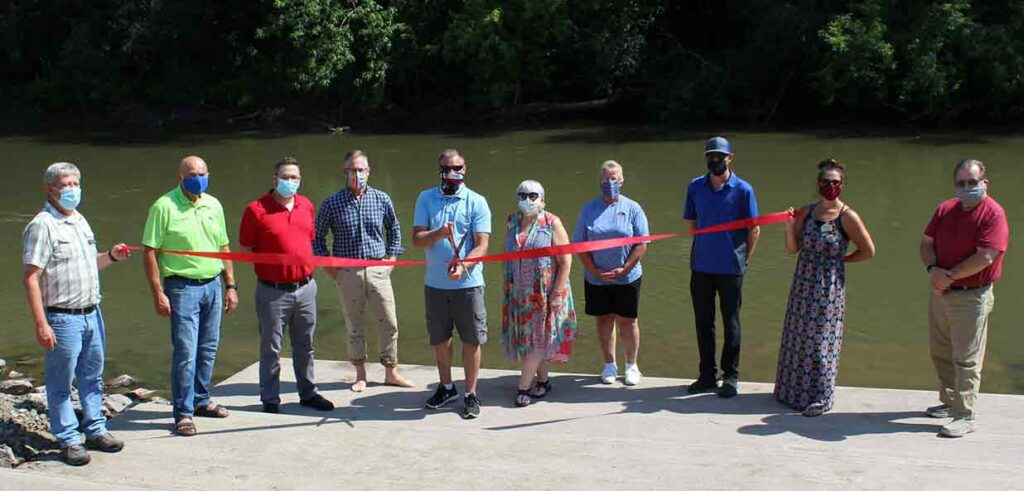 There are access points with parking in Union Center, La Valle, Reedsburg, Rock Springs, North Freedom, West Baraboo and Baraboo. You can break up your paddling adventure into 8- to 26-mile segments, depending on whether you want to be on the water for three hours or for an entire day.
Bring your own watercraft or rent one from Baraboo River Canoe & Kayak Rentals in North Freedom.  Open through Labor Day weekend, this business offers rentals and shuttle service. Find a listing of trip itineraries at barabooriverrentals.com.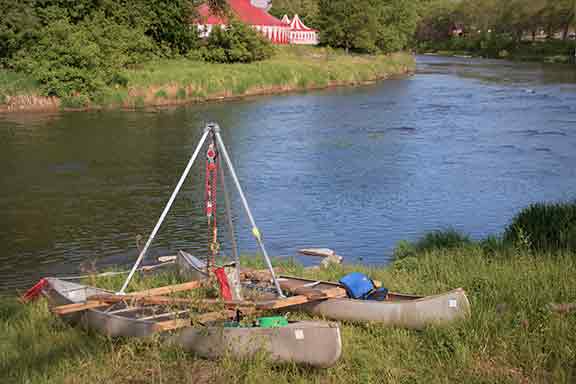 Along the way downriver you can enjoy sights such as the 400 Trail, a railway that has been transformed into a trailway; the Baraboo Riverwalk, complete with a new footbridge over the water; and the oldest visible quartzite formations in Wisconsin. You can also paddle your way through Circus World Museum in Baraboo, a state historic site built on the original winter quarters of the Ringling Brothers Circus; and Mid-Continent Railway Museum, featuring an old-fashioned depot that celebrates the golden era of short-line railroads.
Paddlers find themselves sharing the river with abundant wildlife, including a revitalized fishery featuring crappies, bluegills, catfish, smallmouth bass, walleye and Northern pike.
Whether you savor its majesty from the shore, fishing pole in hand, or from atop the water, an excursion along the river is a great way to wrap up another beautiful summer in the Baraboo Area.