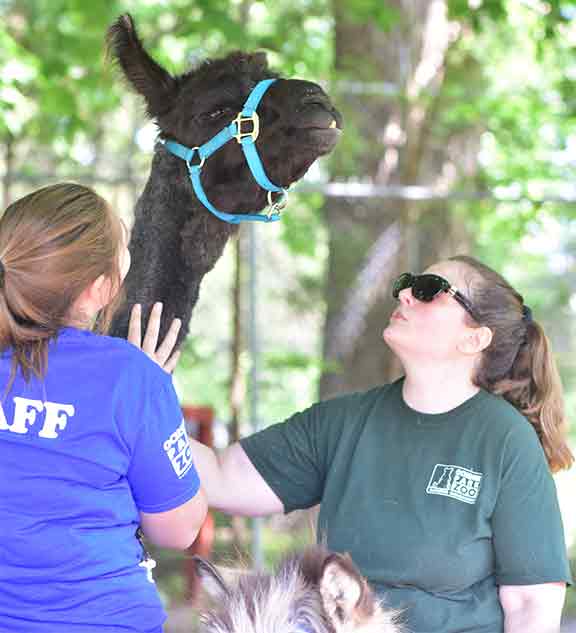 With so many events canceled, visitors ask: What is there to do in Baraboo?
We direct them to Devil's Lake State Park, of course, where outdoor recreational opportunities are plentiful. And we remind them that not all events are off this summer: Downtown Baraboo Inc. is holding farmers markets every Wednesday and Saturday, and vintage/collectibles markets every Sunday.
Those are just a few of the choices available to locals and tourists looking to get out and about this summer. If you like fun that's free – and who doesn't? – you can take a stroll down the Baraboo Riverwalk. That stroll could lead you to the Ochsner Park Zoo, which offers glimpses of exotic animals without charging a penny.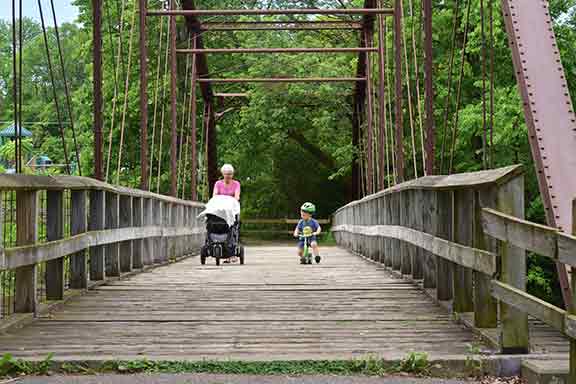 Attractions abound for visitors looking to enjoy a distinctive experience in the beauty and safety of the outdoors. New Life Lavender, located just west of town, sells a variety of lavender-infused products and offers farm tours Tuesdays through Saturdays.
All these activities tend to work up an appetite – and a thirst. Tumbled Rock Brewery & Kitchen serves meals and craft brews just across the road from Devil's Lake. A vast outdoor dining and play area allows for social distancing for kids of all ages. Just down Highway 136, Balanced Rock Winery's patio overlooking the Baraboo Bluffs is an ideal spot for sampling shareable snacks and Wisconsin-made wines.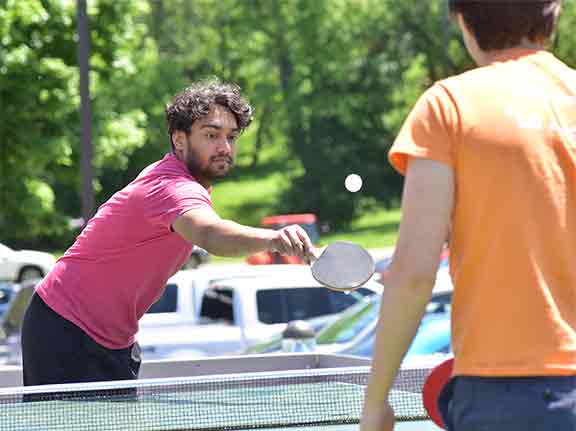 Circus World canceled live performances for the summer, but the historic site offers daily tours of its unparalleled exhibits. Right next door, Driftless Glen Distillery pairs its spirits with fine dining on a riverfront patio.
Even with many events on hold, there's a lot to see and do in Baraboo, much of it in the great outdoors.