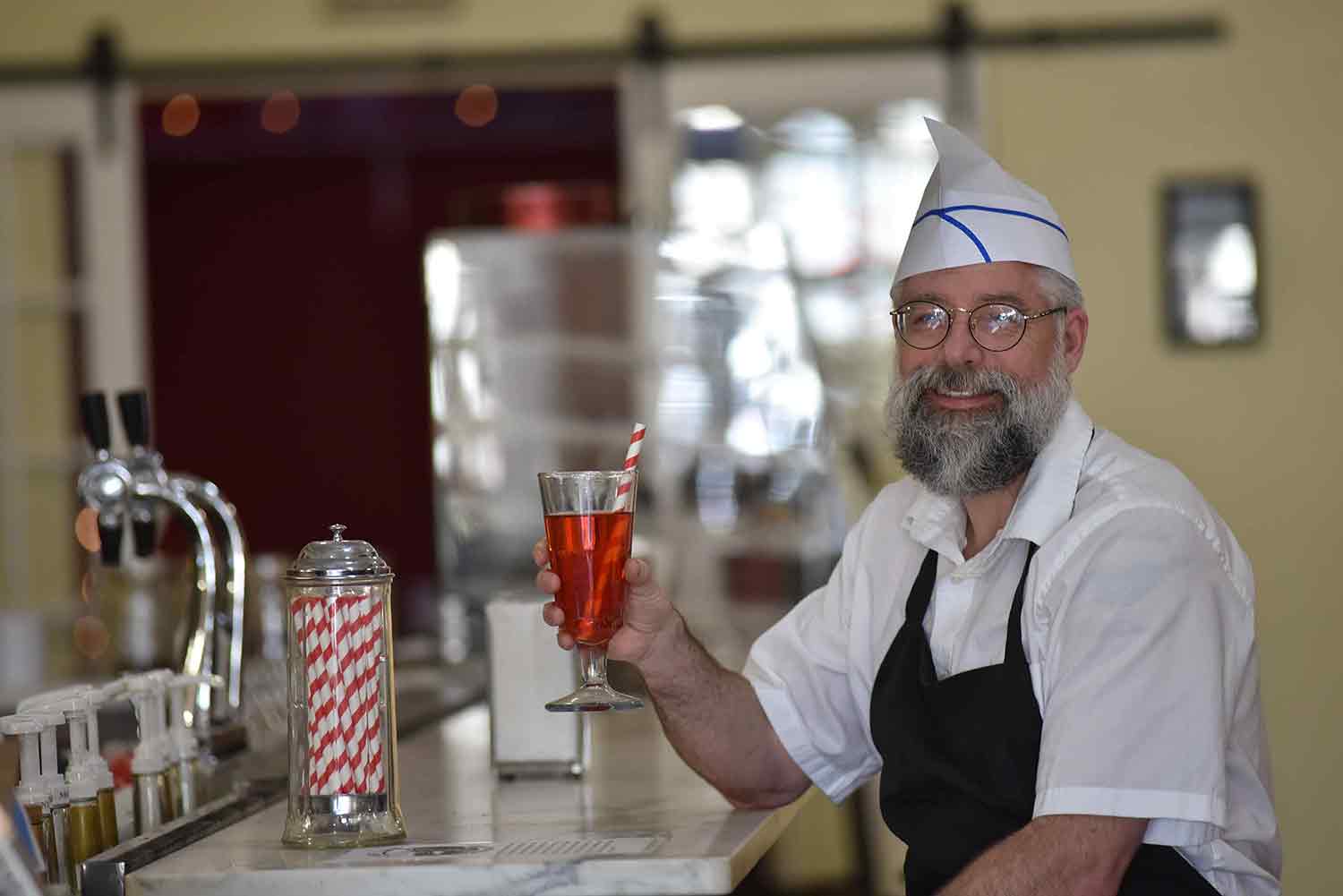 High temperatures for the weekend are forecast in the 90s. But don't worry: The Baraboo Area is always one cool place to be.
If you're checking out the shops in downtown Baraboo – they're air-conditioned, you know – be sure to refresh yourself afterward with a visit to Tin Roof Dairy. This authentic 1930s-themed ice cream parlor serves cones, sodas and phosphates the old-fashioned way.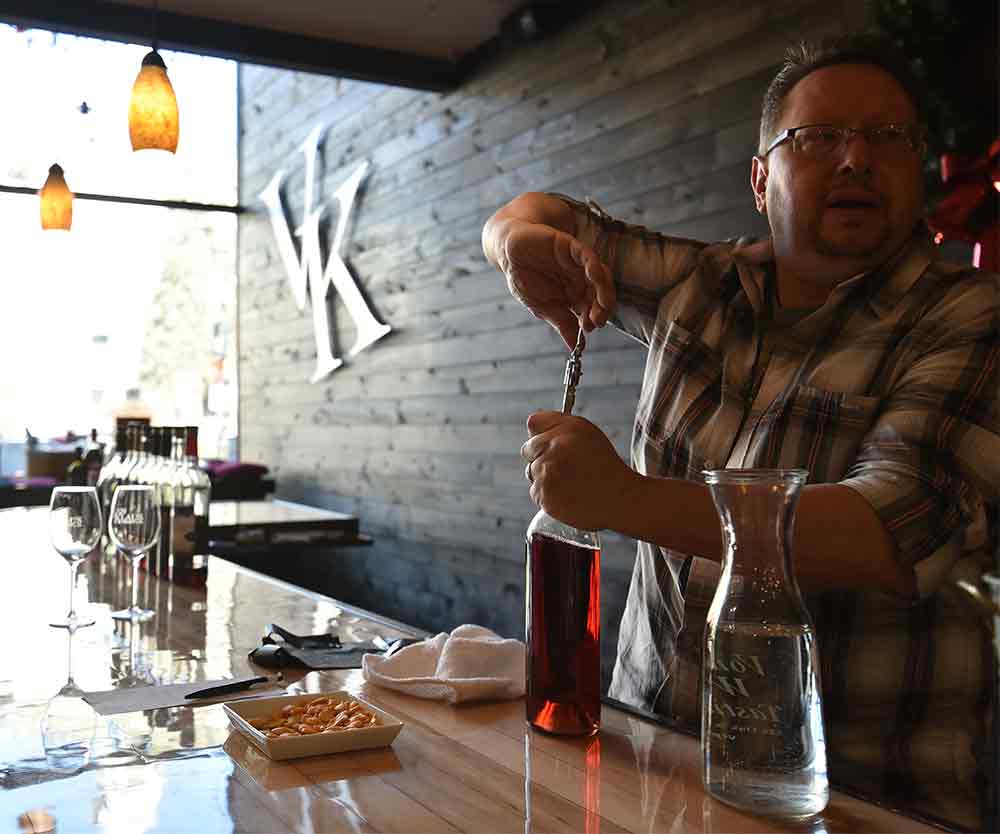 Big kids may look to chill out with a glass of wine at Von Klaus Winery or Con Amici Craft Bar.
Maybe after you check out free Ochsner Park Zoo on the west side – rest assured, the resident river otters know how to stay cool – you'll want to swing through Culver's for dish of custard and some deep-fried cheese curds. No visit to Wisconsin is complete without those treats!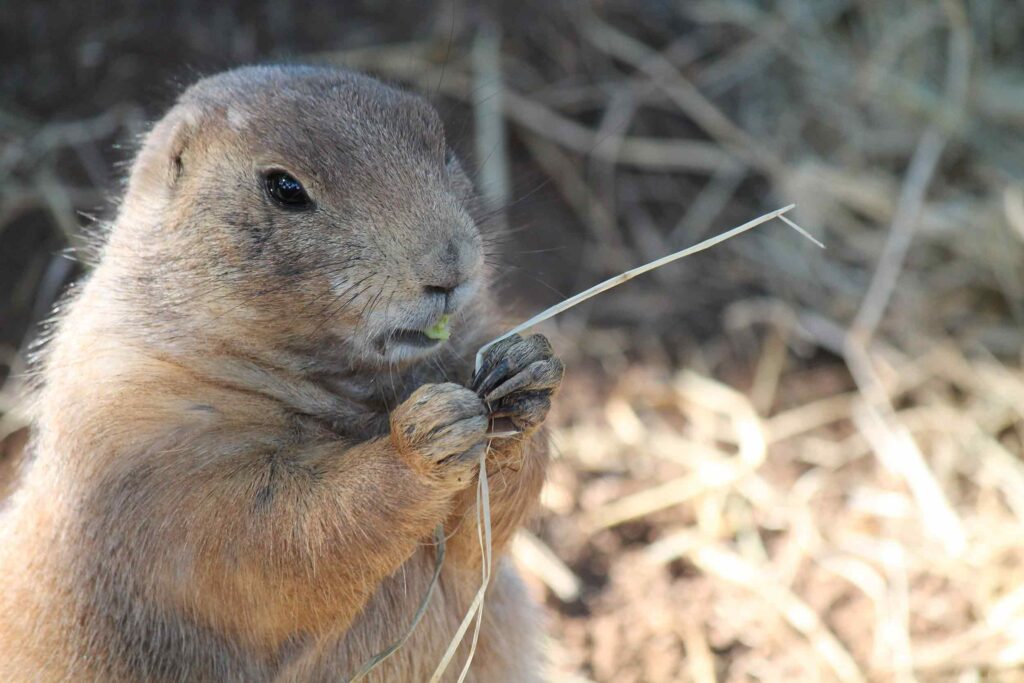 Campers have great options for staying chill despite July heat. Several nearby campgrounds – Baraboo Hills, Dell Pines, Fox Hill, Hocak Houisa and Merry Mac's – feature pools and other forms of water fun.
And for the locals, several of our members – Pointon Heating & Cooling, Shields Fireside Hearth & Home, Statz Mechanical, Top Hat Fireplace & Chimney Specialist – are ready to answer the call if your A/C fails.
One way or another, we're all going to stay cool this weekend in the Baraboo Area!