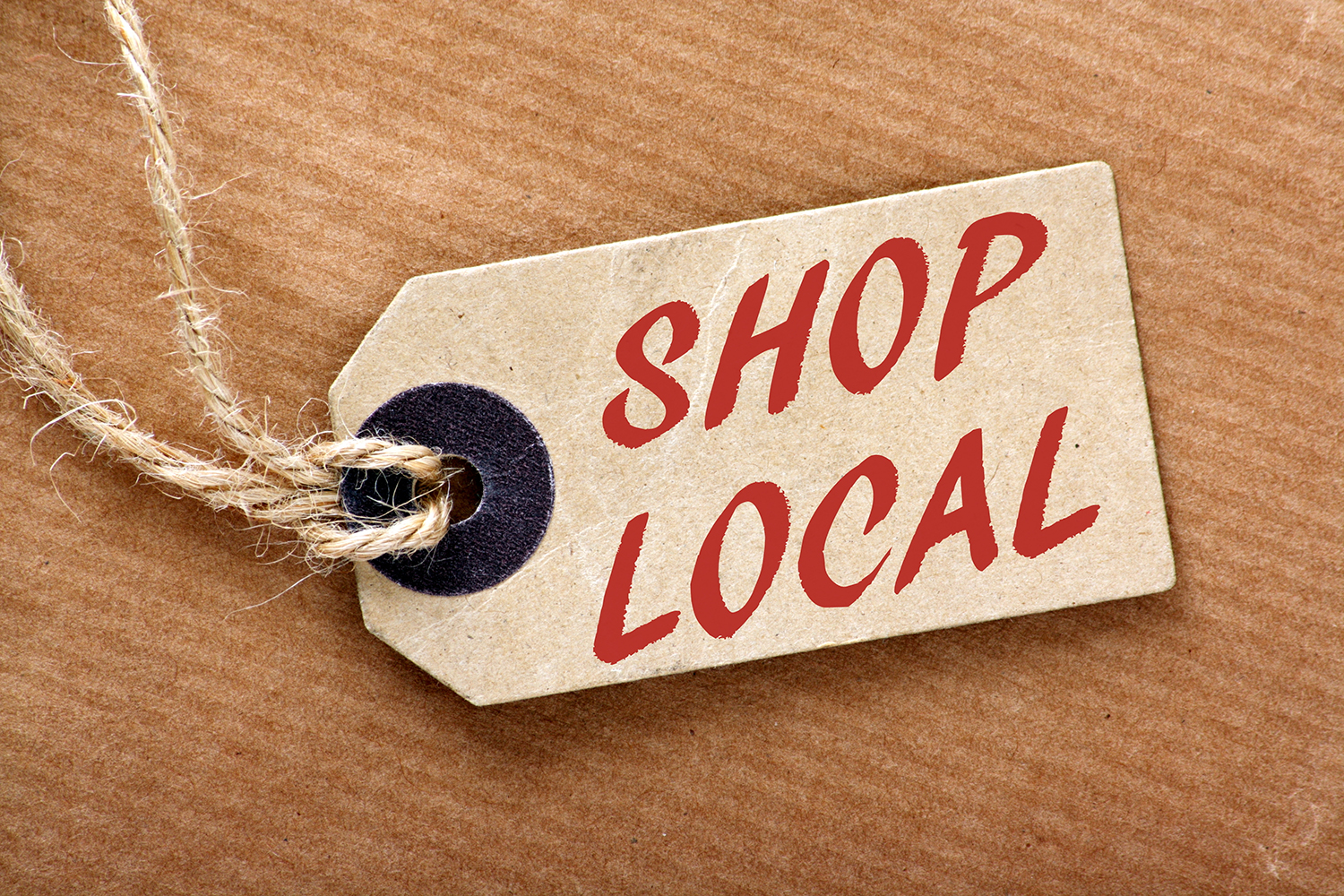 Play tourist in your own community
Nonessential travel isn't advised right now. But you're looking for things to do this weekend. And you ache for the local merchants who suffered through the COVID-19 quarantine.
There's a way to address all these issues at once: Become a tourist in your own community.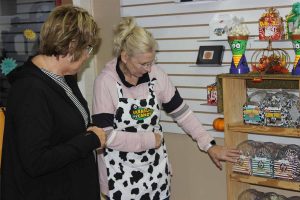 How many times have you done it? You've passed a store or restaurant or attraction and said, "You know, I've always been curious about that place, but I've never stopped in." This is your chance.
The Baraboo Area is full of gems locals should be sure to patronize. Have you ever tried lunch at our Hispanic store Las Milpas? Now is the time. Don't forget dessert: You've seen the ads for Baraboo Candy and its fancifully named products, but have you ever stopped in to the company store? It's full of treats beyond Cow Pies and Udder Fingers.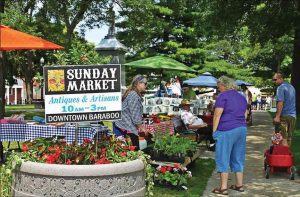 This weekend will be a great time to visit the downtown district: Shop after shop offers treasures you can't find just anywhere. Check them out while enjoying the farmers market on Saturday, or the Sunday Market, which opens this weekend.
If you find yourself parched and are game for a scenic drive, head west to Baraboo Bluff Winery, which on Saturday is releasing its Itasca wine, believed to be the first of its kind in Wisconsin. On Saturday night at 6, local artist Kurt Funfsinn will perform live music outdoors at Balanced Rock Winery.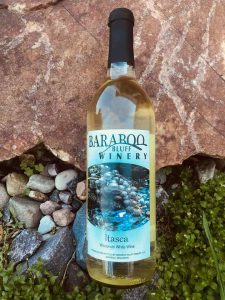 Baraboo Area Chamber of Commerce members are committed to reopening safely and responsibly, making this a safe place to visit. Many ask that customers wear masks. Most are undertaking special santization procedures and observing social distancing guidelines.
There's one sure way to create a safe influx of "tourist" dollars: Let's spend the weekend "playing tourist" in the Baraboo Area!