Fall Art Tour returns this weekend
Visit the Baraboo Area's artists Friday through Sunday as they open their studios for the Fall Art Tour.
While you're at it, take in breathtaking fall colors as they coat the Baraboo Hills!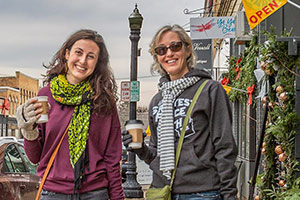 An array of specialty stores deliver a unique shopping experience.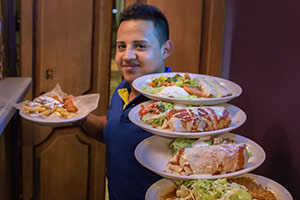 From burgers to tacos to pizzas to steaks, local restaurants satisfy every taste.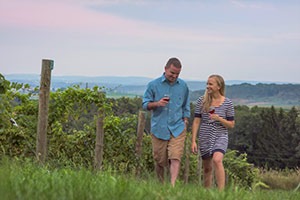 Attractions include state parks, historic sites and wineries.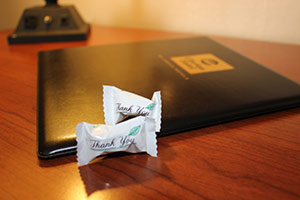 Lodging options range from hotels to B&Bs to resorts.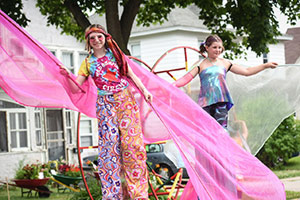 Fairs, festivals and shows offer entertainment year-round.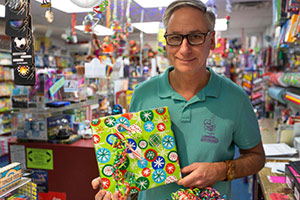 Find everything you're looking for right here.
---
Partner Package Sponsors