Time running out to buy raffle tickets
On Nov. 6 the Chamber will draw 10 winning tickets in its Annual Raffle. You can win cash prizes and great merchandise by buying a $5 ticket – or better yet, buy 3 for $10 – at the Visitor Center today!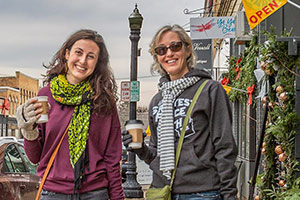 An array of specialty stores deliver a unique shopping experience.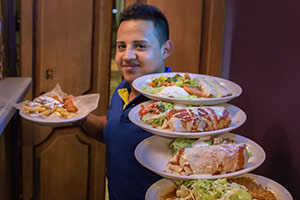 From burgers to tacos to pizzas to steaks, local restaurants satisfy every taste.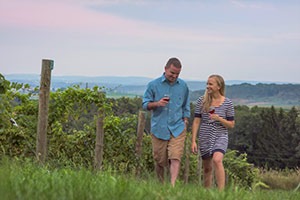 Attractions include state parks, historic sites and wineries.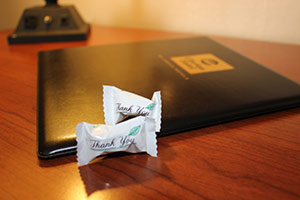 Lodging options range from hotels to B&Bs to resorts.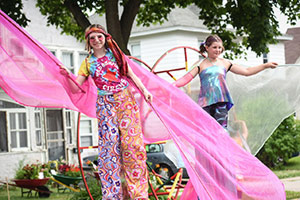 Fairs, festivals and shows offer entertainment year-round.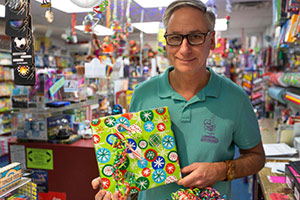 Find everything you're looking for right here.
---
Partner Package Sponsors