CHAMBER STAFF
---
The Baraboo Area Chamber Staff are here to address the concerns of the area communities and the membership.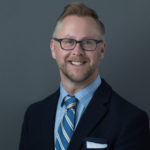 Darren Hornby
Executive Director
Director@BarabooChamber.com
The Executive Director is responsible for the daily management of all Chamber functions and for carrying out policies and procedures established the Board of Directors. He is a representative and advocate for business owners and employers in the Baraboo Area. The Director also works to promote and strengthen the community.
Contact for:
Questions Related to the Chamber's Services or Products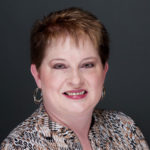 Sandy Gavin
Office & Operations Coordinator
Events@BarabooChamber.com
The Office & Operations Coordinator administers all workflow within the Chamber operations, including daily administrative regimens, meeting notices, and events. They also maintain office supplies, brochures, information and promotional materials, office equipment, and controls mailing. The Coordinator also facilitates the Chamber gift card program and provides clerical support.
Contact Sandy for:
Membership Questions
Adding Events to the Calendar on the Website
Chamber Bucks
Bulk Mailing
Informational and Promotional Materials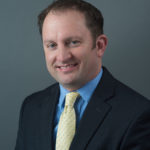 Ben Bromley
Marketing & Tourism Coordinator
MemberRelations@BarabooChamber.com
The Marketing & Tourism Coordinator implements campaigns to promote tourism and membership development. They also create and manage email marketing, the BACC website, and other sales and marketing collateral. The Manager also manages the Ambassador program, ribbon cuttings, and handles networking and educational Chamber events.
Contact Ben for:
Chamber Event Questions
Website or Email Communication Requests
Ambassador Program or Ribbon Cutting Inquiries
Advertising Questions