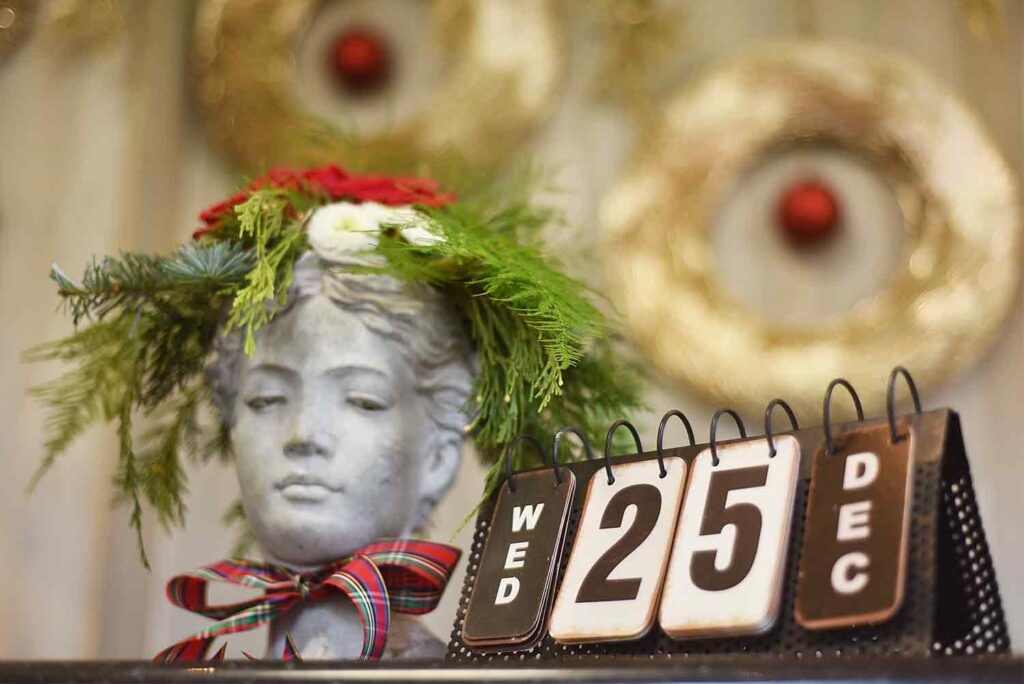 There's about a week to go until Christmas Day. Are you a shopper under pressure in need of last-minute gift ideas?
Good news: The Baraboo Area offers everything a procrastinating consumer needs. And buying gifts on the spot means you won't have to sweat over whether an online purchase arrives before the big day!
The Baraboo Area Chamber of Commerce is here to help those who have been too busy this holiday season to finish their shopping until now. Here are just a few ideas:
You can never go wrong with jewelry. Options in Baraboo range from the locally made pieces at Cornerstone Gallery to the fair-trade goods of A Sense of Adventure to the secondhand treasures at Lillian Verrall to the vast selection of rings, necklaces earrings at The Jewelers Edge. All are located in downtown Baraboo.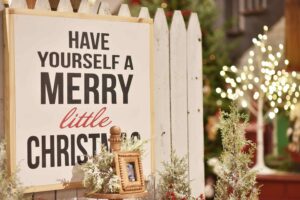 If décor, collectibles and other curiosities are what you're looking for, you'll find plenty of choices at Red Shed Garden and Gifts on the east side, Wild Bird Barn on the west side, and shops like Corner Drug Store and Countryside Refind downtown. And don't forget Laurie's Whistle Stop and More in North Freedom, just a few miles west of Baraboo!
It's about time we covered toys. Just Imagine Toy Store delivers the latest in toys and games, as well as a fun experience. But don't forget about national retailers like Radio Shack, which sells a broad array of electronics; or Farm & Fleet, home of Toyland.
If you're stumped for gift ideas, sweets are a safe bet. Baraboo Candy Company makes chocolates, caramels, toffees and other treats at its factory north of town and sells them at the store on-site.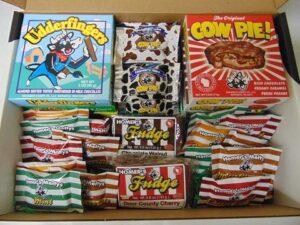 And if all else fails, there's always flowers. Pierce's Express Market and Festival Foods offer affordable arrangements available at shopper-friendly hours, and Blooms Unfold sells unique floral arrangements, décor and other gifts at its shop in West Baraboo.
No matter where you turn, there are great options for gift shoppers in the Baraboo Area this holiday season. But act soon: There are only a few shopping days left before Christmas!