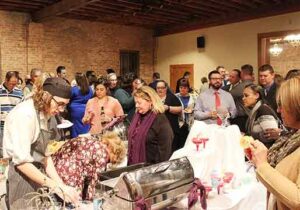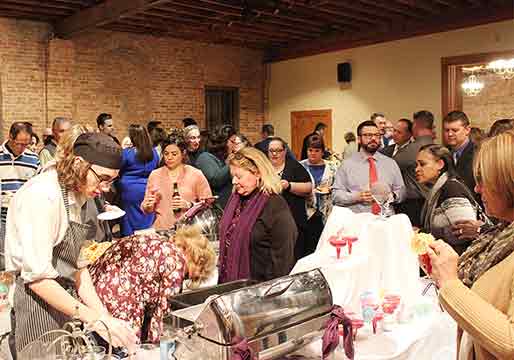 Mark your calendar for Thursday, January 16, when the Baraboo Area Chamber of Commerce will hold its Annual Dinner at Baraboo Arts Banquet Hall.
This "Champagne Toast"-themed event will begin with a cocktail hour and live music at 5:30 p.m., followed by delicious appetizers at 6 p.m., and Darren's address on his vision for the Chamber in 2020 – as well as award presentations – at 7 p.m. Just before the live music continues, all will be invited to raise a glass to a successful 2019 and toast to all that is to come in 2020.
Online registration is open. Reserve your spot today and join in the fun!
Award nominations due Dec. 13
Speaking of those award presentations, the Chamber is now accepting nominations for the 2019 Rising Star, Community Service, Tourism and Business of the Year awards. For guidelines and the nomination form, click here.
A review committee will narrow down the field of nominees to a few finalists and put them before the Chamber membership for voting in the New Year.