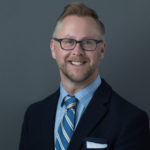 By Darren Hornby, Executive Director
Baraboo Area Chamber of Commerce
It's a pleasure being part of a community that embraces its heritage. Watching thousands of circus fans turn out for the Big Top Parade and Circus Celebration despite a discouraging forecast shows what a special place this is.
The Big Top Parade is a Herculean, yearlong effort worthy of a sideshow strongman. The planning committee already has scheduled a meeting to discuss how the 2019 parade went and begin devising improvements for 2020. Volunteers, sponsors, Circus World and the Baraboo Area Chamber of Commerce will once again join forces to bring you an unforgettable parade that doesn't cost you a dime.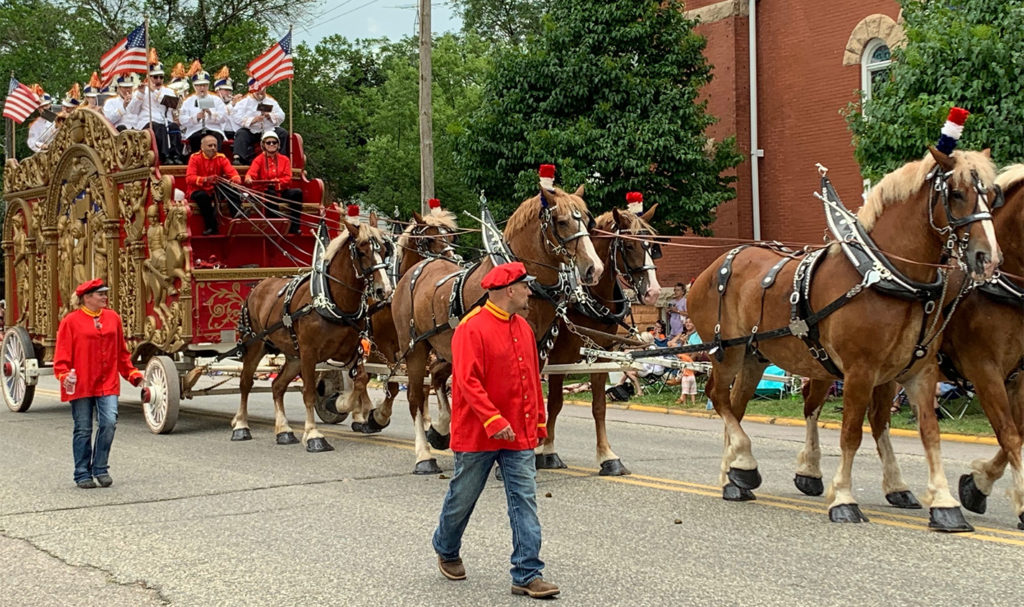 While it's free to spectators, the parade doesn't come without costs. We solicit sponsors, apply for grants, sell T-shirts and collect fees from vendors to cover our expenses, which are considerable. Bringing in Bucky Badger and members of the University of Wisconsin band costs hundreds of dollars. So does hiring performers who add spice to the parade, bringing in buses to transport spectators downtown, and booking marching bands. Promoting the event costs thousands of dollars, as does hiring Teamsters to drive the horses who pull Circus World's historic wagons.
The parade and its related events will make a modest profit, enough to provide seed money for next year's festivities. But the Big Top Parade and Circus Celebration isn't designed as a fundraiser. The goal isn't for the Chamber to make money, but for its members to benefit on parade day and beyond. Circus fans fill local hotels and restaurants. They patronize Baraboo-area shops and buy gas while they're in town.
Merchants benefit, but so do local residents, who can enjoy the entertainment without opening their wallets if they wish. They were handed this treat by the dozens of businesses that sponsored the Big Top Parade and Circus Celebration and the scores of volunteers who worked tirelessly to organize the events.
You might think everyone in the parade just shows up that morning and starts walking, but lining up entries is a year-round task. You might think it's all free, but Baraboo's annual circus parade comes with great costs that are borne largely by the local businesses that help make this such a special place.
Please find the list of sponsors at bigtopparade.com and thank them. We can all be grateful that, come wind or rain, Baraboo holds tight to its heritage by observing a guiding principle of live performance: The show must go on.