Welcome to the Baraboo Area
Baraboo Area Chamber of Commerce | 600 W Chestnut Street | P.O. Box 442, Baraboo, WI 53913 | (608) 356-8333 | (800) 227-2266 | Email
We invite businesses to join our organization, with many benefits of being a member and a shared goal of strengthening the business and tourism economy of our area.
---
Latest news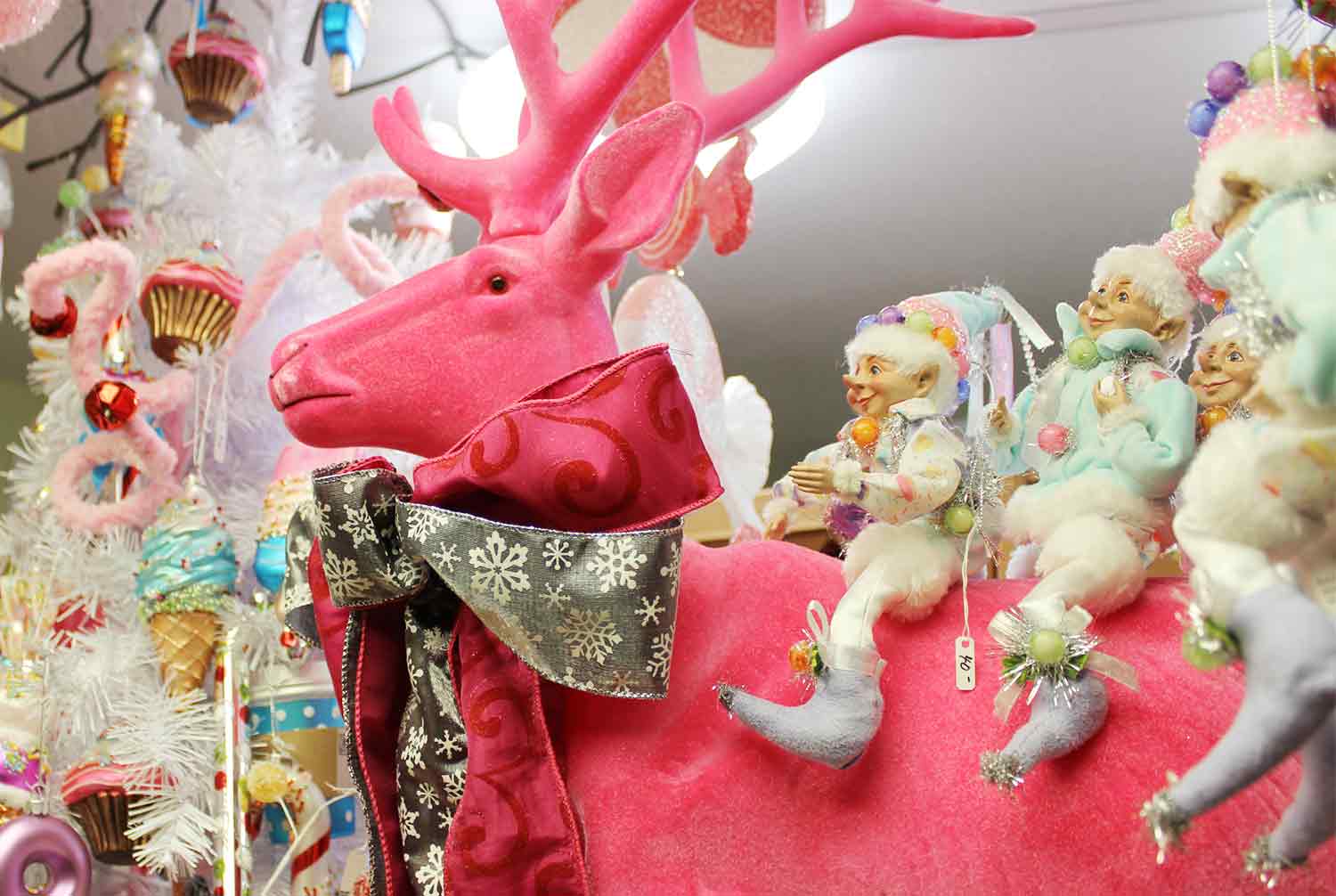 Want to make sure no one on your list receives the same gift from you that they got from someone else? Shop in the Baraboo Area, where merchants specialize in one-of-a-kind treasures.

The Cedar Rapids Gazette recently explored how some Iowa-born visionaries – Aldo Leopold and the Ringling brothers – found fame when they came to Baraboo. The article includes mentions of Devil's Lake State Park, the International Crane Foundation, Circus World and the Aldo Leopold Foundation.
Previous
Next