Welcome to the Baraboo Area
Baraboo Area Chamber of Commerce | 600 W Chestnut Street | P.O. Box 442, Baraboo, WI 53913 | (608) 356-8333 | (800) 227-2266 | Email
We invite businesses to join our organization, with many benefits of being a member and a shared goal of strengthening the business and tourism economy of our area.
---
Latest news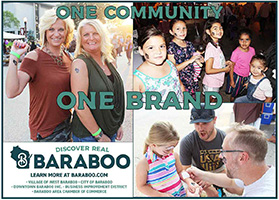 We hope you've seen the "Discover Real Baraboo" brand on billboards, yard signs, print advertisements and social media over the past month.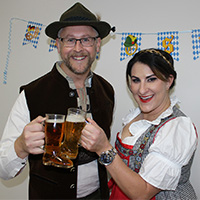 We focused most of this month on selling Cash Raffle tickets and promoting the Discover Real Baraboo brand, but we also made a little time to roll out the Chamber's newest event: Oktoberfest, coming in September 2020.
Previous
Next