Welcome to the Baraboo Area
Baraboo Area Chamber of Commerce | 600 W Chestnut Street | P.O. Box 442, Baraboo, WI 53913 | (608) 356-8333 | (800) 227-2266 | Email
We invite businesses to join our organization, with many benefits of being a member and a shared goal of strengthening the business and tourism economy of our area.
---
Latest news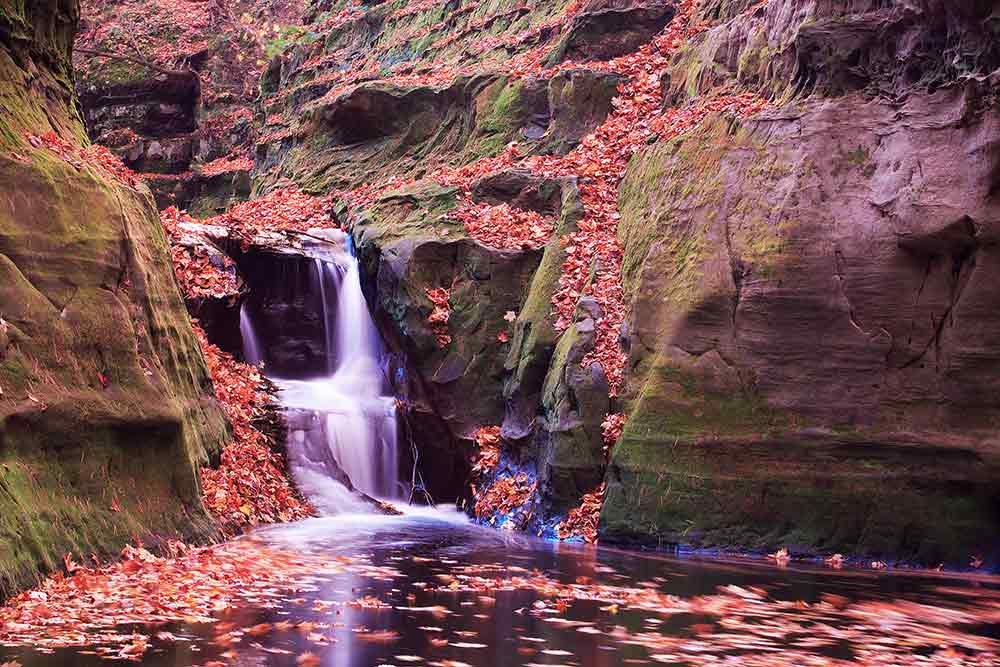 There's no time like autumn to fall in love with the Baraboo Area.
Breathtaking natural scenery and abundant activities make this part of the Driftless Region popular year-round. But the Baraboo Area really comes alive when fall colors start to pop.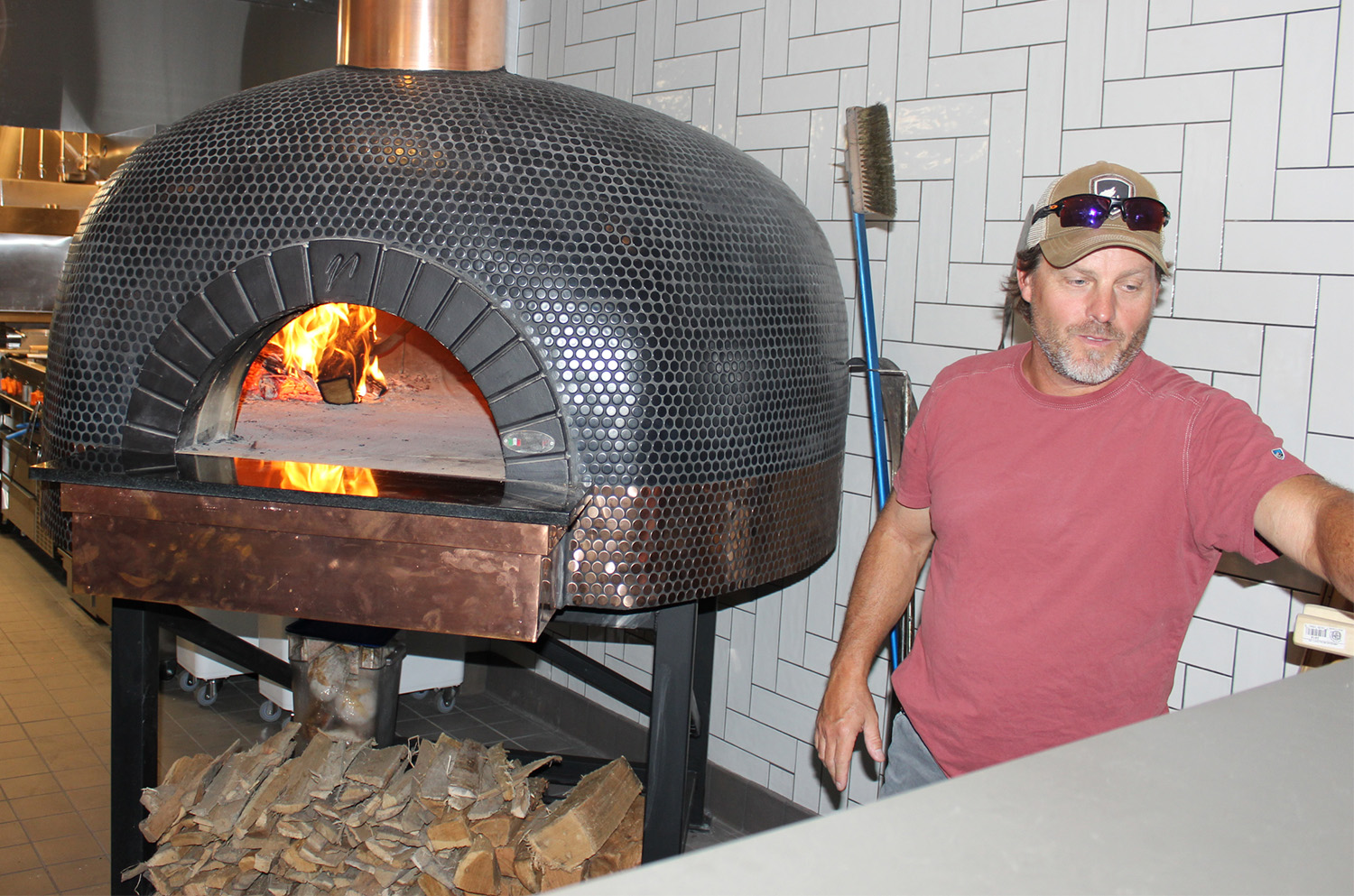 Tumbled Rock Brewery is bringing unique flavors to Baraboo. Located across Highway 136 from the North Shore entrance to Devil's Lake State Park, Tumbled Rock opened Saturday.
Previous
Next