Welcome to the Baraboo Area
Baraboo Area Chamber of Commerce | 600 W Chestnut Street | P.O. Box 442, Baraboo, WI 53913 | (608) 356-8333 | (800) 227-2266 | Email
We invite businesses to join our organization, with many benefits of being a member and a shared goal of strengthening the business and tourism economy of our area.
---
Latest news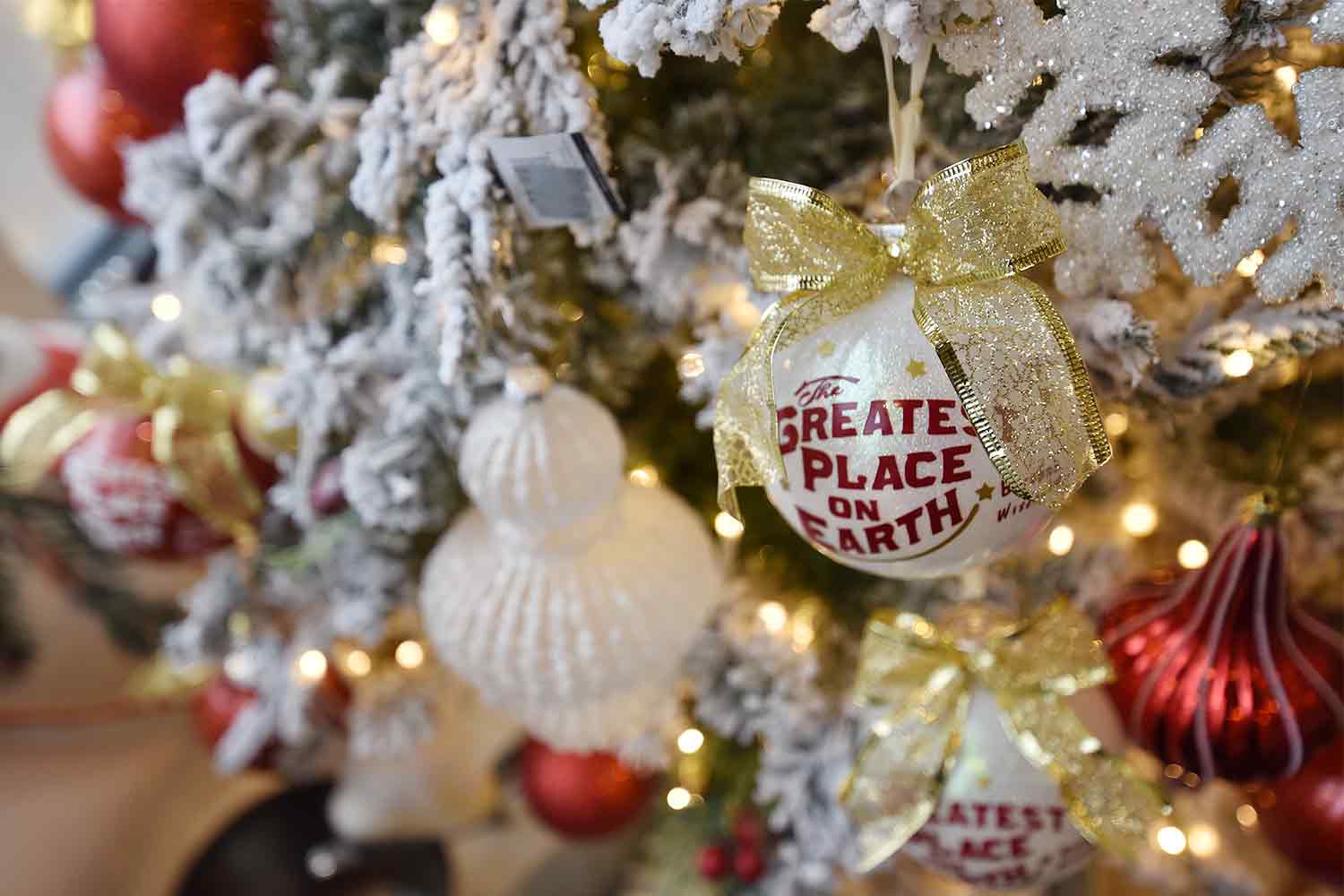 How can you shop from home and support your local economy? Check out the many gifts local businesses sell online!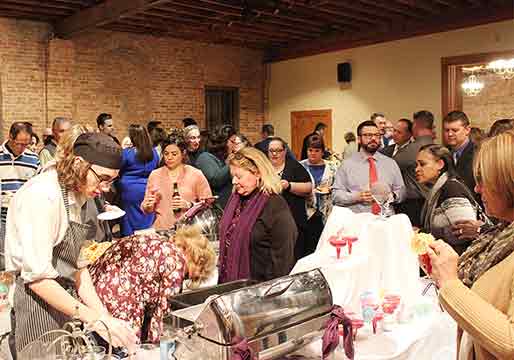 Mark your calendar for January 16, when the Chamber will hold its Annual Dinner: And nominate candidates for this year's awards!
Previous
Next